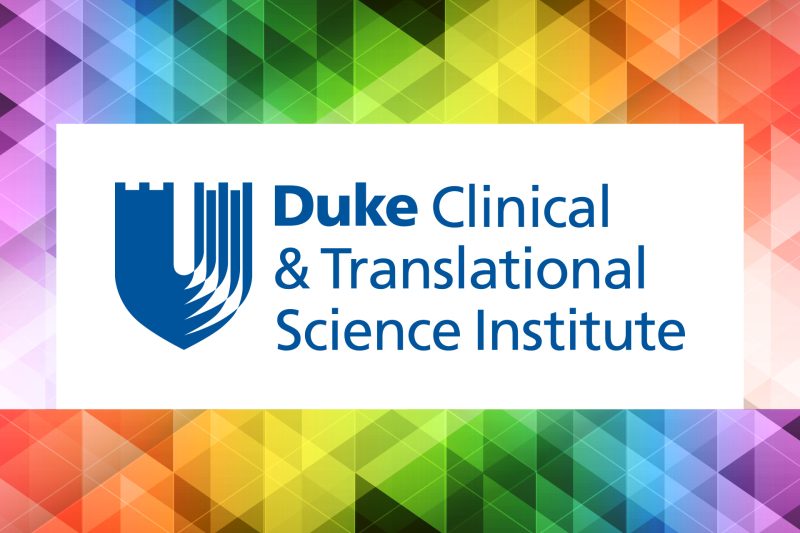 Faculty Appointment: Faculty Lead – Team Science
Effort: 5-20%
Job Description:
The Team Science Core Co-Faculty Lead will work collaboratively with Core Program Director to envision, develop, and champion evidence-based programming to support collaborative, boundary- spanning research and researchers at Duke (e.g., teams whose members span disciplinary, sectoral, institutional, academic/non-academic, cultural, etc., boundaries). The Faculty member will have proven success in conducting team-based transdisciplinary, and/or convergent research. Subject-matter expertise in one or more of the following areas is highly preferred:
Science of Team Science (SciTS)

Integration and Implementation Sciences (I2S)

Implementation Science

Environmental Science/Climate

Sociology

Public Policy

Business Management

Data Science

Health Equity Research
Responsibilities include:
Represent and champion team science with Duke internal stakeholders by interfacing with Duke leadership across the institution

Build collaborative capacity for teams at Duke by facilitating the development and implementation of Team Science programming, including:

Team Science training modules and workshops,

Pre-award workshops, such as facilitated Collaboration Planning Retreats,

Post-award support mechanisms, such as embedding dedicated integration experts and project management support into team science projects

Other programming, as needed.

Provide faculty leadership for the Team Science Core,

Represent and communicate Team Science Core activities and successes to CTSA/I leadership

Attend and participate in required CTSI meetings, including but not limited to, monthly CTSI 'All Cores Update'

Assist with planning, oversight, and budgetary strategy

Help ensure that programs funded through the CTSA are compliant with their roles and responsibilities.

Support evaluation of program offerings,

Facilitate connections, and share resources with other CTSA hubs,

Disseminate Team Science Core findings and activities to relevant external stakeholders
Key attributes: The successful candidate will build strong and positive working relationships with staff, unit directors, researchers, campus faculty and administrators, as well as the external community. The individual will also champion and promote core principles of diversity, equity and inclusion throughout Team Science and ensure anti-biased and anti-racist practices throughout our organization.
To apply, please submit your CV and cover letter to Dr. Joe McClernon, CTSI Faculty Lead of Integration and Strategic Partnerships at francis.mcclernon@duke.edu