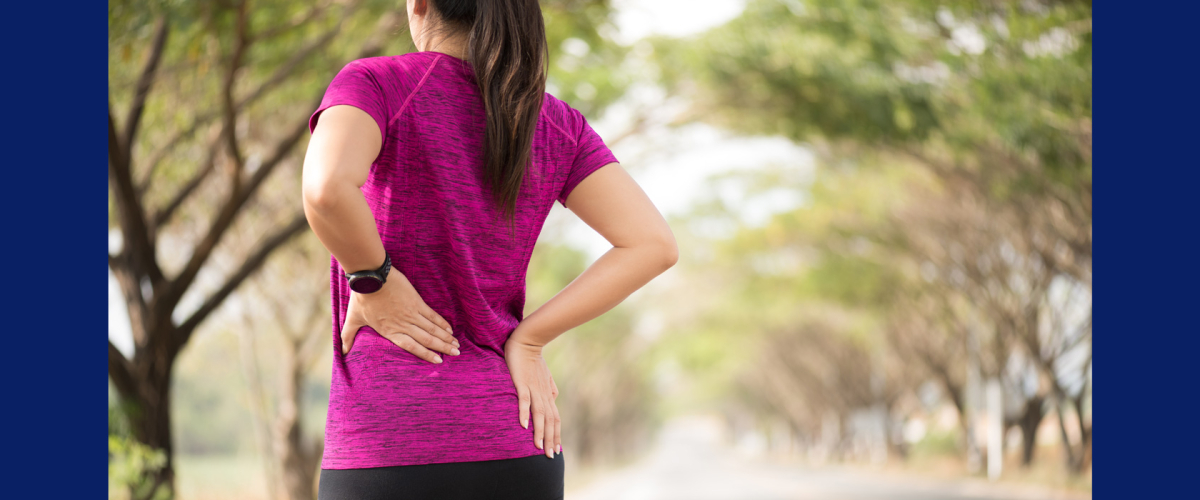 The Transitions Low Back Pain study will look at how acute back pain may transition to chronic back pain. This study is enrolling participants in Kannapolis and Durham.  
Interested in enrolling? If you have experienced low back pain recently and want to see if you qualify, please call the study coordinator at (919) 684-5241 or email transitions-study@duke.edu.
View the Kannapolis study flyer.
---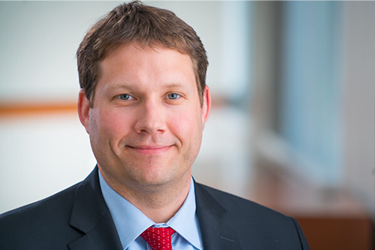 Duke Principal Investigator
---
About the Study 
This study is a collaboration between the Duke Clinical and Translational Science Institute (CTSI) and Duke Orthopaedics. 
Eligible participants will be asked to: 
Complete two study visits in either Kannapolis or Durham

Provide a small blood sample

Complete a brief pain assessment

Answer some questionnaires about your physical, mental, and emotional well-being 

Complete a brief physical function assessment (Durham only)

Some participants between 18-40 years of age will be invited to complete MRI (magnetic resonance imaging) in addition to the above study activities (Durham only) 
---
Study Qualifications
To qualify for this research study, participants should be:
Age 18 or older

Experiencing sudden low back pain with no specific cause in the past four weeks 
---
Study Duration
Participation in the study will last approximately six months, including two visits and online questionnaires.
---
Compensation
Compensation will be provided for completed study activities.
---
In the News
Duke CTSI Launches Low Back Pain Study in Kannapolis
Pro00108542 
---