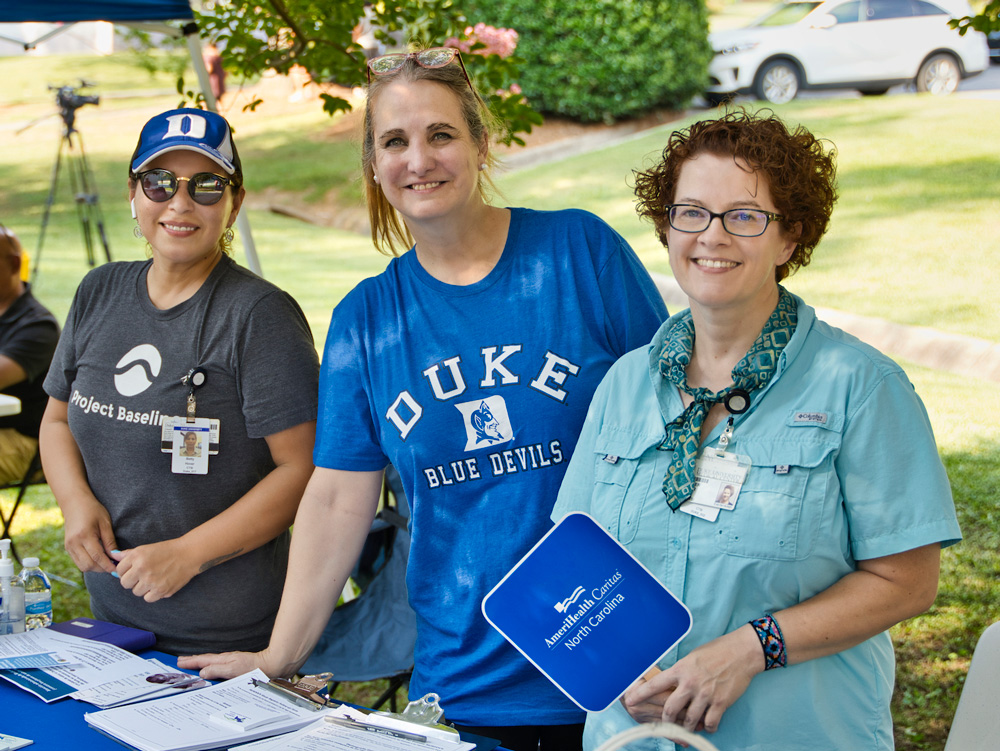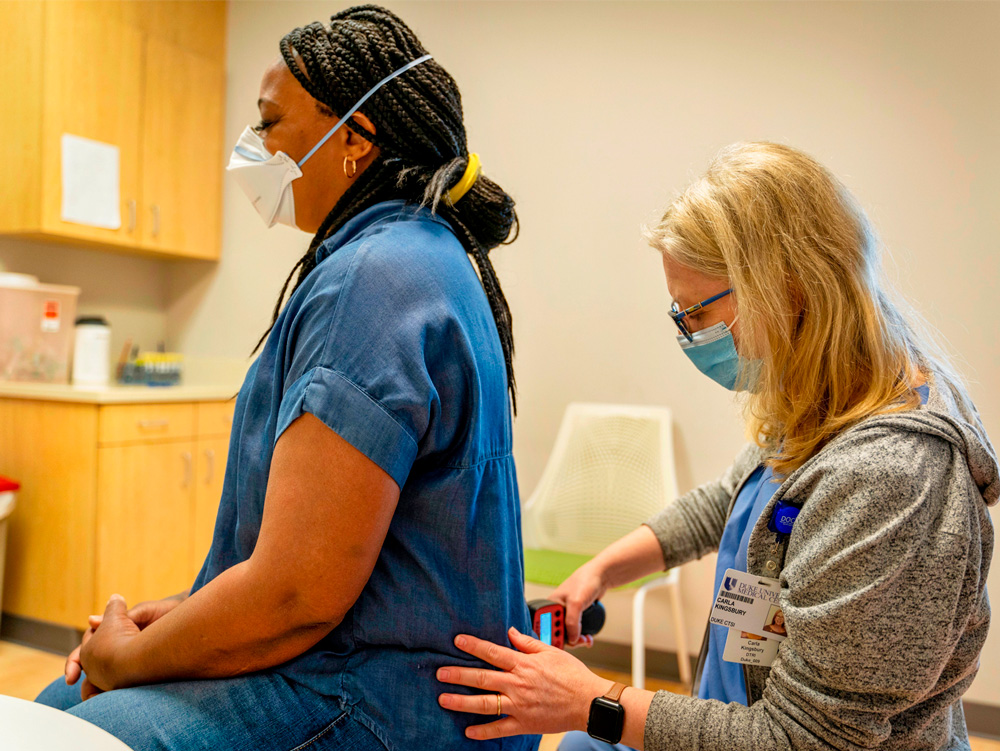 Duke's Research Site in Kannapolis
Duke Kannapolis functions as an engine to accelerate precision genomics and population health research, featuring a diverse community of engaged research participants and supporting the Duke research community and external collaborators and partners.
A part of the Duke Clinical and Translational Science Institute (CTSI), Duke Kannapolis manages a wide variety of research projects focusing on the exploration, discovery, and validation of biomarkers that will inform a deeper understanding of health and disease. Founded in 2007, Duke Kannapolis has enrolled nearly 14,000 participants using a successful community-engaged research model.
Co-located on the North Carolina Research Campus near Charlotte with seven University of North Carolina research institutes and a public health department, the Duke Kannapolis facility features 10,100 square feet of clinical research space.
---
Contact Duke Kannapolis
Interested in collaborating? Please complete this brief form as a first step.
General inquiry? Reach us by email or call 704-273-5456.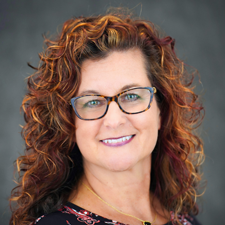 Julie Eckstrand, RPh
Executive Director of Scientific Programs, Duke Kannapolis
julie.eckstrand@duke.edu
---
Partner with Purpose | President Price Visits Duke Kannapolis
 
---
Take a Virtual Tour of Our Facility
---