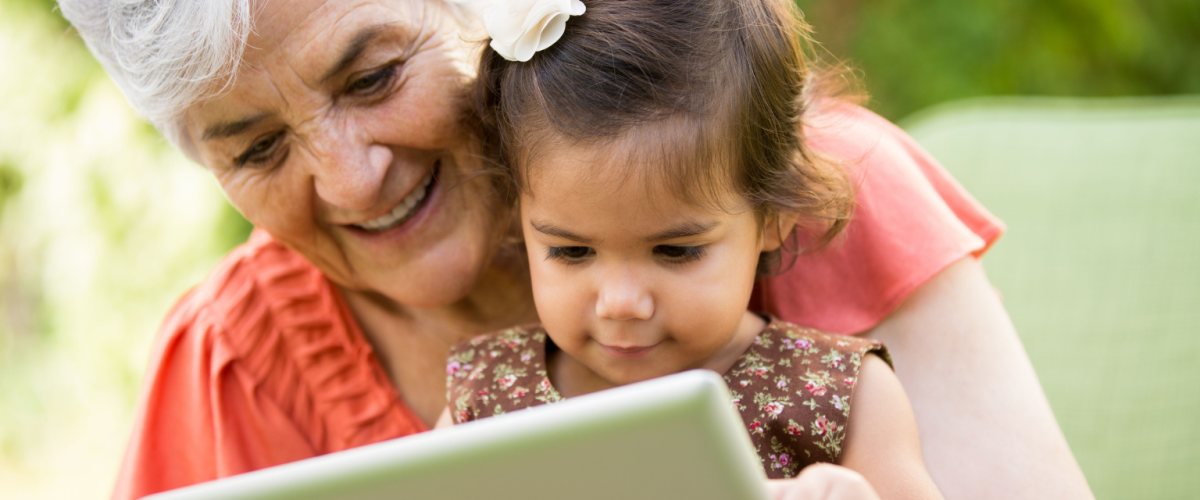 The PREVENTABLE study is one of the largest research studies in adults 75 years or older. The PREVENTABLE study looks at whether taking a commonly used heart medication could help prevent dementia.
Interested in enrolling? Learn if you qualify by calling 704-273-5456 or emailing preventable-kannapolis@duke.edu.
Visit the study website at preventabletrial.org. 
View the study brochure.
---
About the Study  
By taking part in PREVENTABLE, you could help us learn whether taking a statin is helpful for older adults. Starting a statin even after age 75 may help lower the risk of dementia, but we don't really know. Results from PREVENTABLE will help us understand.
You may be a good fit for the study if you:
Are 75 years or older

Are not taking a statin

Do not have heart disease (heart attack or stroke)

Do not have dementia
---
How do I participate?
Taking part in PREVENTABLE is easy. You can enroll in the study at the Duke Kannapolis research center or enroll at home by phone or video. The study drug is shipped directly to you, and we can follow you by phone calls, health records, or home visits, if needed.
You will not be charged for the study drug or any study-related procedures.
---
Compensation
Compensation is provided for completed study activities.
---
In the News
Could a Common Heart Medication Prevent Dementia?
Pro00103930