Get an inside look at research projects supported by Duke CTSI as they make the journey from bench to bedside.
How does a scientific idea become a reality? How does a research team navigate scientific, funding, and regulatory challenges to make a difference in the lives of patients and communities?
This series of Idea to Impact Case Studies provides a window into successful projects supported by Duke CTSI, revealing both their translational paths and the benefits they are yielding to the healthcare world.
---
Each Case Study includes:
Project Overview

Timeline of Funding and Commercialization Milestones

Summary of Translational Impact and Benefits

Resources Used
---
Individually and collectively, these case studies aim to:
Provide a contextualized lens on CTSA services by conveying their use within specific studies and research projects.

Provide a clear summative focus addressing translational research outcomes and impacts.

Permit understanding of inhibitors or challenges in translational research process that CTSA may be situated to address.

Disseminate facilitators or best practices for improving translational research.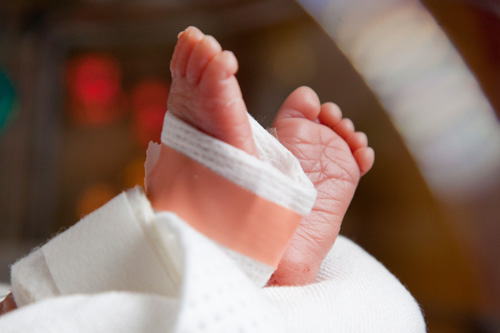 Oxysterols for Treatment of Perinatal Brain Injury
A First-In-Class Therapy to Prevent Cerebral Palsy in Premature Infants
Principal Investigator: Dr. Eric Benner, Duke University School of Medicine, Department of Pediatrics
Premature infants are at higher risk for brain injuries that can cause lifelong impairments, such as cerebral palsy. This research is developing the first treatment to reverse the damage of these brain injuries, using a molecule found in human breast milk.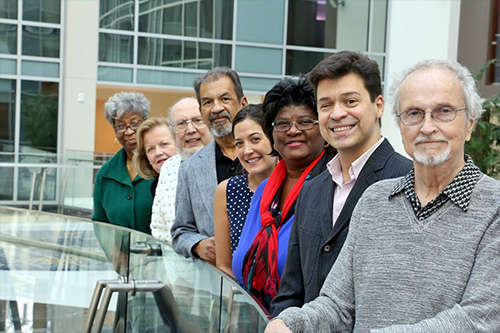 The ADAPTABLE Study
Aspirin Dosing: A Patient-Centric Trial Assessing Benefits and Long-Term Effectiveness
Principal Investigators: Adrian Hernandez, MD, Vice Dean and Executive Director, Duke Clinical Research Institute; W. Schuyler Jones, MD, Assistant Professor of Medicine, Duke University School of Medicine
Aspirin is a mainstay therapy for patients with atherosclerotic cardiovascular disease (ASCVD), but there are unanswered questions about the best dosage. ADAPTABLE studied the effectiveness and safety of the two most common aspirin doses, and also served as a demonstration project for clinical trials in the Patient-Centered Outcomes Research network (PCORnet), enrolling more than 15,000 participants across multiple sites.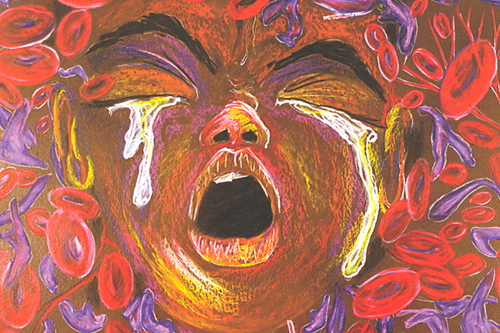 Biopsychosocial Determinants of Pain in Sickle Cell Disease
A Study of the Contributors to Severe Pain, Toward Better Management
Principal Investigator: Mitchell Knisely, PhD, RN, Duke University School of Nursing
Many people with sickle cell disease frequently experience severe pain, and the contributing factors to that symptom have not been fully understood. This research project identified a biomarker that is significantly associated with pain in people with sickle cell disease, offering a new exploratory direction for research.
About the Translational Science Benefits Model
These case studies have been produced using the Translational Science Benefits Model (TSBM) developed at Washington University. The TSBM is a framework public health and clinical scientists use to demonstrate the impact of their work in the real world. To learn more, visit TSBM on the web.
Citation: Institute of Clinical & Translational Sciences at Washington University in St. Louis. Translational Science Benefits Model website. https://translationalsciencebenefits.wustl.edu. Published February 1, 2019. Accessed December 20, 2020.