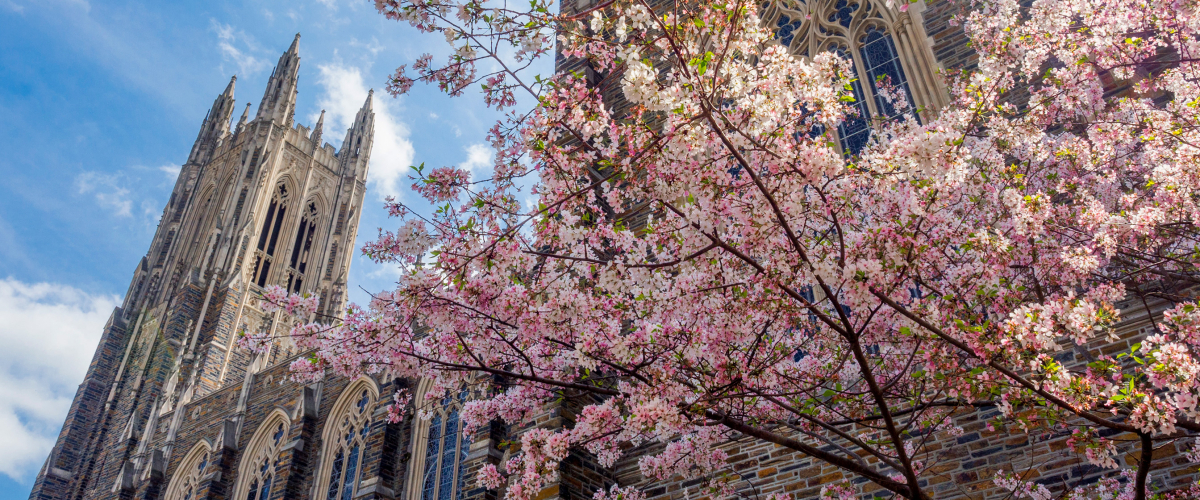 CTSI leadership work collaboratively to advance health and health equity and to maximize our effectiveness and impact. We have organized our work and programs into mission-oriented Centers and Pillars that comprise key programs, cores, and initiatives which are, in and of themselves, led by talented faculty and staff, with their own internal leadership and staffing structures.
CTSI Center and Pillar leaders provide overarching strategic oversight and guidance to build maximum synergy among and across the activities of our programs and initiatives. This structure facilitates:
sharing and building upon new ideas and opportunities

enhancing the CTSI mission and vision

extending CTSI integration with key Duke priorities

increasing connection and collaboration

improving CTSI overall operations

leveraging the great work already being done in CTSI

addressing other critical priorities
Our CTSI Centers and Pillars promote core principles of diversity, equity, and inclusion, as well as anti-biased and anti-racist practices.