We provide funding, expertise, and logistics to help translate Duke science from discovery to deployment.
---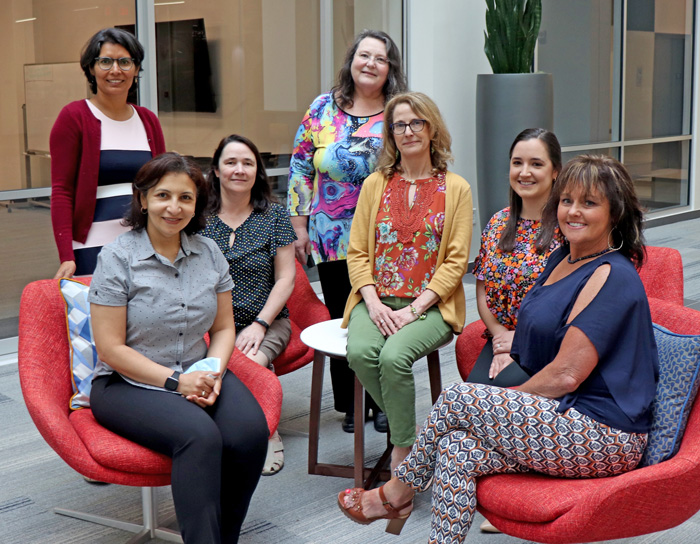 ---
Project Management
Ready to move from bench to bedside? Let us help. Find out what an experienced Project Leader can do for you.
---
Funding Programs
Looking for access to funding opportunities across the translational research spectrum? Learn how our team can connect you to internal and external funding.
---
Meet Our Leadership
Jennifer S. Li
Faculty Director, CTSI Accelerator Pilots Program
Beverly C. Morgan, M.D., Distinguished Professor of Pediatric Cardiology
Professor of Pediatrics and Professor of Medicine
Research Interests: Pediatric hypertension and hyperlipidemia; clinical trials in children with heart disease; enzyme replacement in Pompe disease
Education: MD, Duke University
James O. McNamara
Co-Faculty Director, CTSI Accelerator Pilots Program
Duke School of Medicine Distinguished Professor in Neuroscience
Research Interests: Cellular and molecular mechanisms underlying epileptogenesis
Education: MD, University of Michigan Ann Arbor
Vonda Rodriguez
Director of Operations, CTSI Accelerator
Research Interests: Project Management; Analytical Chemistry; Manufacturing and Controls
Education: PhD, University of North Texas
CTSI Accelerator Announcements