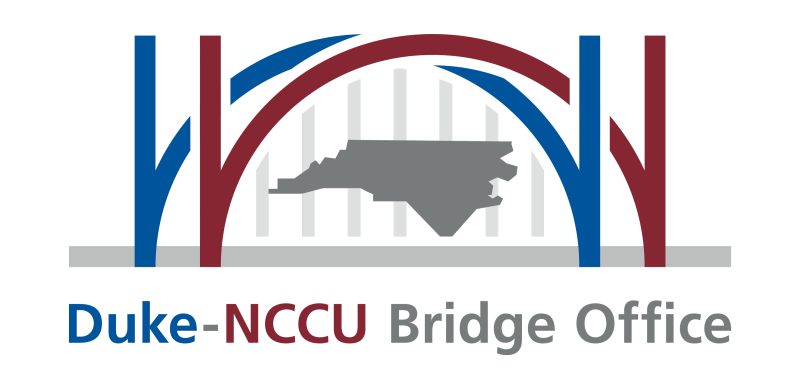 Gayathri Devi, PhD, presented as part of a panel at this year's Translational Science Scientific Program.
The panel, "Race2Care: Community Engaged Research Made to Address Rare Cancer Health Disparities," featured Dr. Devi, as well as Greg Sawin and Anh Tran, both Associate Professors in Family Medicine and Community Health at Duke School of the Medicine; The IBC Network Foundation's Terry Arnold; and Kevin Williams, Merck Distinguished Professor in Integrated Biosciences at North Carolina Central University.
Objectives for the panel included gaining strategies for effective longitudinal community coalition building; delineating unique challenges leading to these rare cancer health disparities; and understanding the use of mixed methods and community engagement principles to address awareness, diagnosis, care coordination, and clinical trial recruitment.
In addition to her role as an Associate Professor in Surgery, Dr. Devi is also the Director of Duke CTSI's Duke-NCCU Bridge Office. The office is designed to create opportunities for multidisciplinary collaborations and ensure that faculty, investigators, and trainees at all career levels have access to core resources and services to do innovative research.