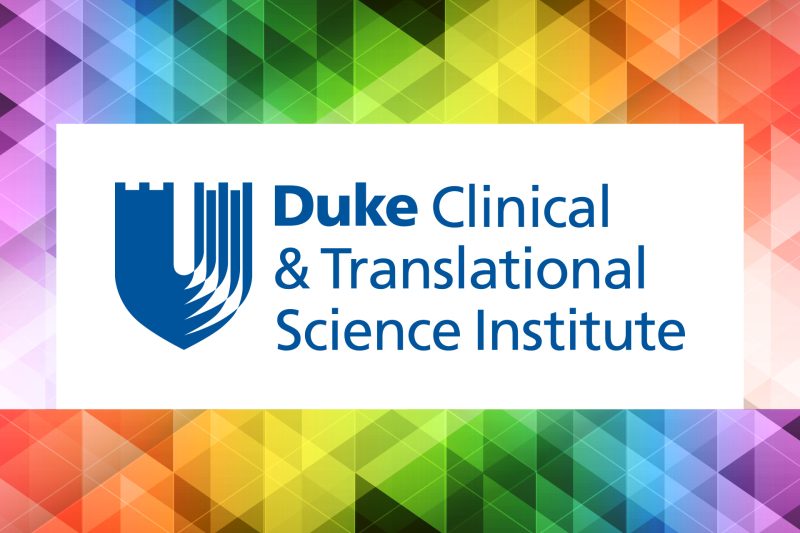 The internal application process is now open for the Executive Leadership in Academic Medicine (ELAM) fellowship program and its new partner program Executive Leadership in Health Care (ELH). Women faculty who have been at the rank of associate professor or higher for two years are eligible to apply. Both basic and clinical science faculty can apply.
ELAM is an excellent, well-established one-year fellowship that prepares senior faculty to take on executive-level leadership roles in academic medicine, dentistry, and public health. ELH is an expansion of ELAM with a dedicated focus on executive leadership in health care. ELAM and ELH share many curricular components, as well as distinct programming and learning communities dedicated to the specific program audiences.
To apply, submit a letter of intent and CV to facdev@dm.duke.edu no later than 11:59 p.m. on Friday, September 16, 2022.