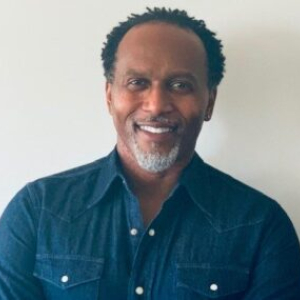 Clinical Research Coordinator, Duke Kannapolis
Contact Information:
Mr. Chavis joined Duke CTSI to work on the Project Baseline Health Study in Durham, N.C. Prior to joining CTSI, he worked at the Duke Eye Center for 22 years. As a Certified Ophthalmic Assistant (COA), he held several positions throughout his time at the Eye Center which included Visual Fields Technician, Lead Glaucoma Clinic Technician, Lead Ophthalmic Ultrasound Biometrist, and Surgical Coordinator. He holds a bachelor's degree in Sociology from UNC-Chapel Hill.