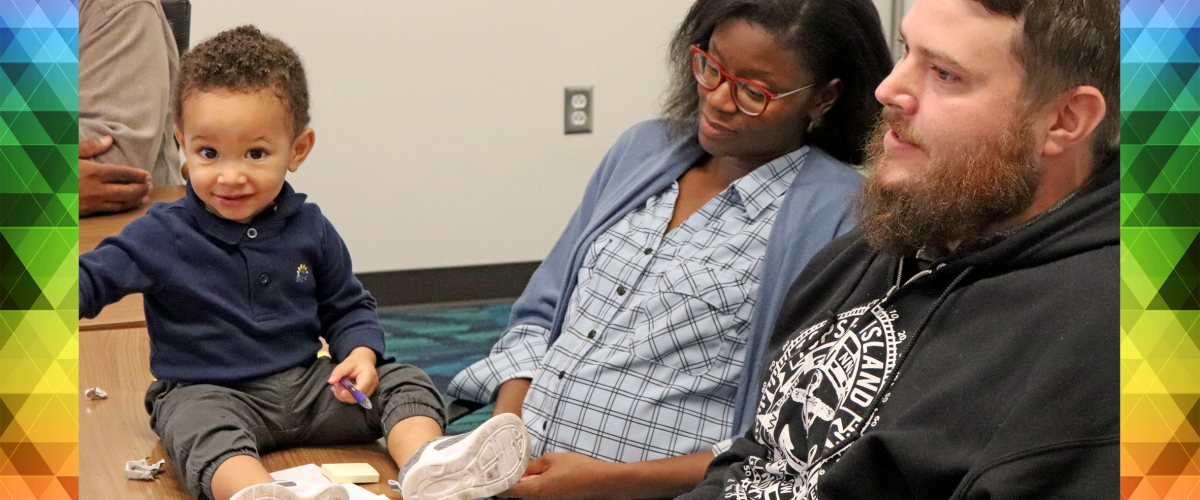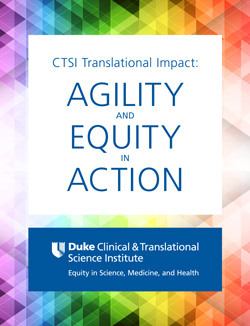 CTSI supports scientific discovery to improve the health and health equity of our communities. Agility and equity have been central to our work from the beginning, and these concepts have taken on greater significance and urgency as our society grapples with simultaneous, acute crises: a deadly pandemic and an overdue national reckoning with longstanding racial injustices.
We have partnered with innovative thinkers, researchers, and institutions to accelerate discovery around COVID-19 and bridge the translational space to improve health outcomes. We've also spent time reflecting deeply as a community on our culture of diversity, equity, and inclusion, as well as our role within larger systems of institutional inequality, our stake in community health equity, and the actions we will take going forward.
While the work continues and indeed accelerates, we have taken the opportunity to reflect on our impact and successes — both personal and scientific — during the past two years. In that spirit, we proudly present CTSI Translational Impact: Agility and Equity in Action.
This Impact Report, spanning 2019 to 2021, highlights the people and projects that exemplify the theme of agility and equity in action, working with our partners to create new opportunities that address the health priorities of the future.
---