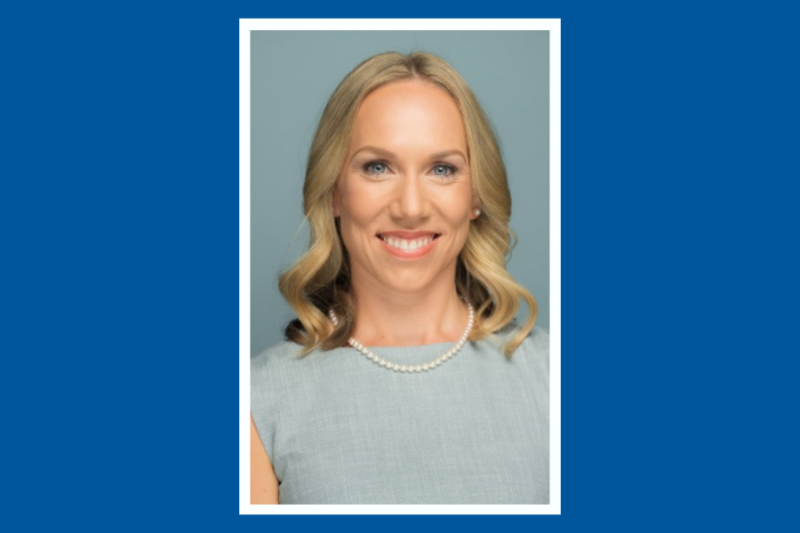 Carri Polick, PhD, RN, postdoctoral fellow and VA scholar in the Duke National Clinician Scholars Program (NCSP), published a research paper in Brain and Behavior based on her research on multiple sclerosis (MS).
The article highlights how stressors across the lifespan – many of which are Social Determinants of Health, such as housing instability, feeling excluded based on race or gender, poverty, abuse or neglect – are associated with worsening health outcomes for people with MS. This article features research Polick conducted during her PhD training at the University of Michigan School of Nursing. This study found that both childhood and adulthood stressors contributed to disability, while adult stressors contributed to a worse relapse burden.
"Adverse Childhood Experiences (ACEs) and other childhood stressors could impact immune, inflammatory and behavioral processes throughout life, and reduce resilience to adult stress," Polick said. "It is important to use a lifespan approach in future work to better understand patterns and inform symptom management. For example, we are expanding upon this work to investigate mechanistic pathways through sleep, smoking and mental health, through which stressors may lead to worse MS outcomes including increased disability, pain, and fatigue."
Polick joined the Duke NCSP program in 2022. During her time as a scholar, she has helped lead a Bass Connections team studying noninvasive neuromodulation for addiction treatment through the Traumatic Stress and Health Research Lab. She is continuing her MS research at Duke by determining mediators between stressors and MS outcomes for targets of earlier intervention.
"Smoking is particularly damaging for MS, so I am also working on a career development award application through the VA. We aim to implement a smoking cessation and stress reduction intervention tailored for MS, which is desperately needed but does not yet exist for people living with MS," Polick said.
Read more about Polick's publication on the University of Michigan website.