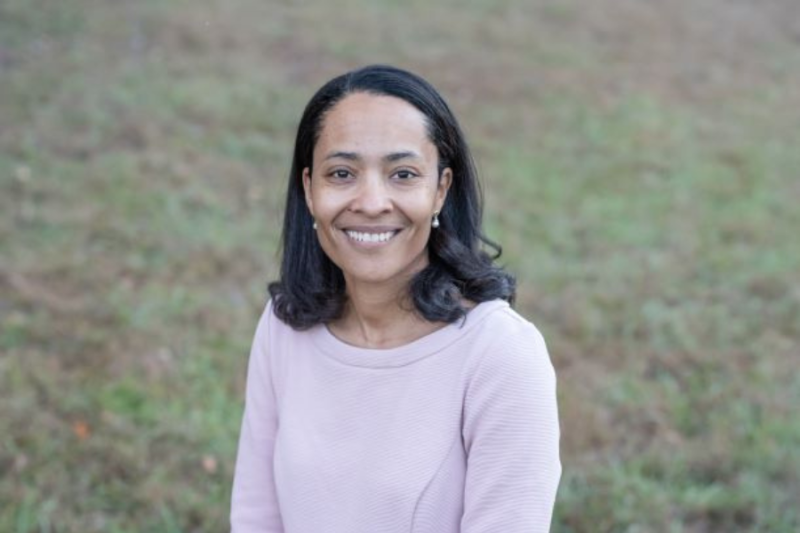 Duke CTSI welcomes Bryan Batch, MD, as faculty director of the Duke-NCCU Bridge Office. In this role, Dr. Batch will work closely with Duke and NCCU leadership to create opportunities for multidisciplinary collaborations and ensure that faculty, investigators, and trainees at all career levels have access to core resources and services to do innovative research.
"I'm excited by the vision of the Duke-NCCU Bridge Office to strategically align the capabilities of both Duke and NCCU to advance essential bidirectional collaborations that will enhance and support high-impact translational research," Dr. Batch said. "This is a unique partnership that is working to improve health outcomes in our communities, and I'm thrilled to lead the work of this office as we support initiatives to diversify the future clinical research sciences workforce, build new research teams, and expand infrastructure to support underrepresented minority researchers."
Dr. Batch will join Bridge Office team members Lisa Davis, PhD, MSPH, director of operations; Faye Calhoun, MS, DPA, special assistant to the chancellor at NCCU; and Health Equity Researcher Undi Hoffler, PhD, director of Research Compliance and Technology Transfer at NCCU.
A skilled clinician scientist, academic leader, adult endocrinologist, and mentor at Duke University Health Center and the Durham VA, Dr. Batch has deep connections with collaborators in the community of Durham and NCCU, including the Durham County Health Department, Lincoln Community Health Center, REACH Equity Stakeholder Advisory Board and a variety of NCCU researchers. Dr. Batch's multidisciplinary research has been highlighted in more than 70 peer-reviewed papers and collaborations on several current NIH-funded grants. 
"Dr. Batch is deeply committed to ensure that the Duke-NCCU Bridge Office strengthens ties between Duke and NCCU and serves as a local and national example of a highly successful collaborative partnership," said Susanna Naggie, MD, MHS, director of Duke CTSI.
Dr. Batch has served as the vice chief of diversity, equity, and inclusion for the Division of Endocrinology since 2021. She has extensive experience mentoring students and trainees, including Duke endocrine fellows, residents, and medical and undergraduate students. 
As faculty director, Dr. Batch will work collaboratively to envision, develop, and champion evidence-based programming. She will support researchers, students, and trainees to conduct collaborative, boundary-spanning research at Duke and NCCU. Her work will include co-developing a strategic plan for the office, engaging Duke faculty to participate in grant opportunities with NCCU faculty, and supporting pathways to clinical and translational research careers for underrepresented minor students and trainees. 
"Given her leadership history, collaborations with multiple CTSI faculty, her focus on sustainability and her innovative and thoughtful approach to collaboration, I am confident that Dr. Batch will do wonderfully in this position," said Joseph McClernon, PhD, chair of the search committee and faculty director for the Duke CTSI Integration and Strategic Partnerships Pillar.