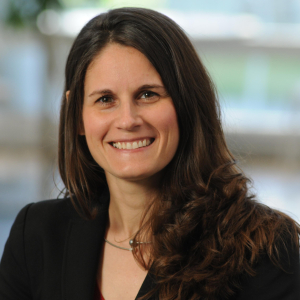 Director, Participant and Clinical Interactions Core
Contact Information:
Co-Director, CTSI Clinical Research Network Pillar
Susanna Naggie, MD, MHS, FIDSA, is an Associate Professor in the Department of Medicine with expertise in infectious diseases, including HIV and viral hepatitis. She will oversee all of the functions associated with the ethical and equitable conduct of clinical research within Duke, leveraging best practices and working to disseminate learnings across the clinical research domain. Dr. Naggie is also Vice Dean for Clinical Research in the School of Medicine and the Director of the Participant and Clinical Interactions Core of the Clinical and Translational Science Award.