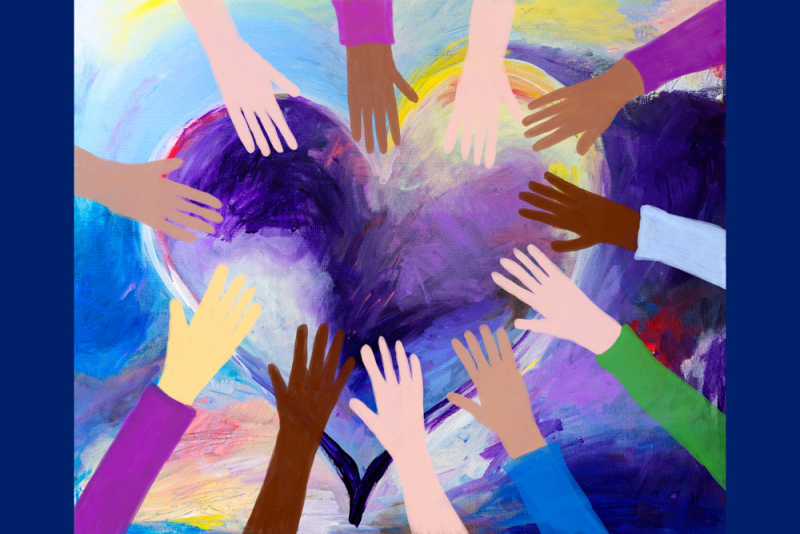 The Duke CTSI Community Engaged Research Initiative (CERI) team is delighted to announce the recipients of its 2022-23 Population Health Improvement Awards. These annual competitive awards promote and foster community-engaged research collaborations with the overall goal of improving local health. Two new community-academic research partnership teams are set to receive $50,000 each in funding for their one year research projects that will begin in September. The funded projects are:
---
Community driven approaches for promoting injectable PrEP for HIV prevention among Black same gender loving men in Durham, NC
Terry Munn (Triangle Empowerment Center) and Amy Corneli (Duke University)
Existing disparities fuel the HIV epidemic in the U.S. Black same gender loving men comprise 2% of the US population, yet they account for 70% of new HIV diagnoses. The lifetime risk of acquiring HIV is 1 in 2 for Black same gender loving men -- a rate that is 8 times higher than White same gender loving men. Additionally, Black same gender loving men are less likely to use an existing, highly-effective HIV prevention method (oral pre-exposure prophylaxis—PrEP) compared to their White counterparts. A new form of PrEP called injectable PrEP has recently been approved by the U.S. Food and Drug Administration. This project will identify community-driven approaches for promoting the uptake of injectable PrEP among Black same gender loving men in Durham, NC, through conducting focus group discussions and creating a working group amongst community partners. The team's research will inform community-based interventions, with plans to further evaluate the strategies in a future pilot.
---
Arraigados Juntos: Rooted Together Food as Medicine
Diana Ramirez (El Centro Hispano) and Patrick Hemming (Duke University)
In 2020, Durham County's Community Health Assessment and Racial Equity Task Force recognized the need to address food insecurity to promote racial equity and community health. Food-insecurity has been associated with increased chronic disease and worsened health outcomes among Black/African American and Hispanic/Latinx populations. Root Causes' Fresh Produce Program addresses barriers to food security with an innovative delivery model, but lacks evidence regarding the impact of food supplementation on chronic diseases like hypertension, which is prevalent in historically excluded populations. This project will study the efficacy of the modified Dietary Approach to Stop Hypertension in Black/African American and Hispanic/Latinx participants with chronic hypertension who identify as food insecure using a randomized controlled trial. Leveraging a diverse group of undergraduate, graduate, and medical students, with faculty and staff from Duke, North Carolina Central University, El Centro Hispano, and Healing with CAARE Inc., the team will work with Root Causes to deliver medically-tailored produce bags and provide education workshops. Success will be measured in pre- and post-intervention biomarkers and qualitative participant experience data.
---
CERI would like to thank its member review panel composed of individuals representing community based organizations as well as NCCU and Duke academic researchers for reading the proposals and providing important feedback. For more information about the Population Health Improvement award funding mechanism, contact Kiah Gaskin kiah.gaskin@duke.edu