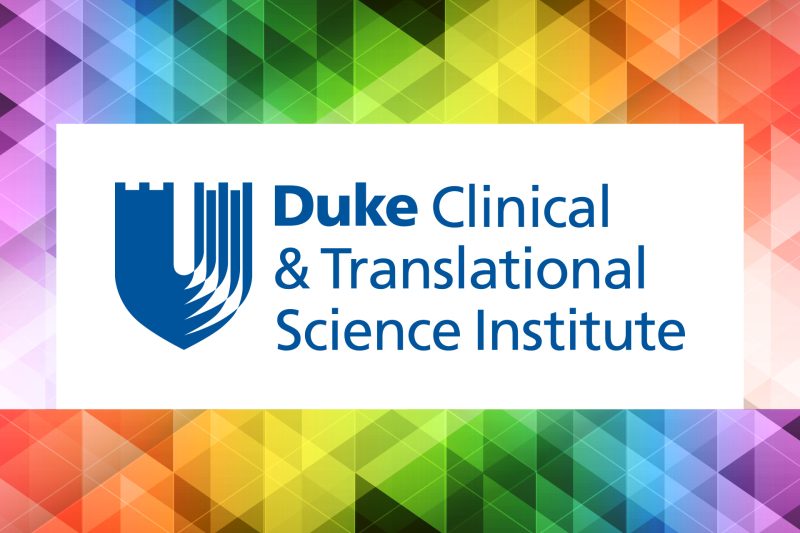 In March 2019, the Duke Scholars in Molecular Medicine (DSMM) program announced the winners of the 2019 Borden Scholar award. DSMM scholars are encouraged to submit translational research proposals that bridge their own research experiences and knowledge with clinical problems they have observed while taking part in the DSMM program. Awardees receive $1,500 based on their translational research proposals.
The 2019 Borden Scholars are:
Yazan Alwarawrah, Postdoctoral Fellow, Department of Pediatrics

Emily Bowie, PhD Candidate, University Program in Genetics and Genomics

Jason Long, PhD Candidate, Cell and Molecular Biology

Joshua Messinger, PhD Candidate, Molecular Genetics and Microbiology

Gwenaelle Thomas, PhD Candidate, Department of Neurobiology

Maria Torres, Postdoctoral Fellow, Duke Molecular Physiology Institute
The award is made possible by Dr. and Mrs. Ernest and Louise Borden, alumni of Duke Medical School and the School of Nursing.
"This gift from the Borden family has enabled us to support both the DSMM Scholars and the Faculty Directors, and continues to be helpful in stabilizing and enhancing our program in meaningful ways," said Nancie MacIver, director of the DSMM program. "The award-winning proposals represent outstanding translational research ideas, which is a major goal of our program."
The DSMM program exposes participants training in basic science to clinical medicine and research. "DSMM presents a really unique opportunity where I can go into the hospital and round with attendings and fellows to see what challenges they are specifically facing in a clinical setting," said Joshua Messinger. "This is an invaluable experience that will allow me to identify what to work on in the future to make the largest impact in the clinic and address the greatest need."
During his time at Duke, awardee Jason Long's research has focused on aspects of bone development. His research proposal focused on the underlying biology associated with Type 2 diabetes, and he was excited to learn that his proposal was awarded and deemed worth pursuing. 
"The Borden Scholars opportunity was greatly appealing because it allowed me to take some of the experience I had gained in the clinical setting and questions that clinicians think about with their patients and combine that with the type of research I think about daily," Jason said.