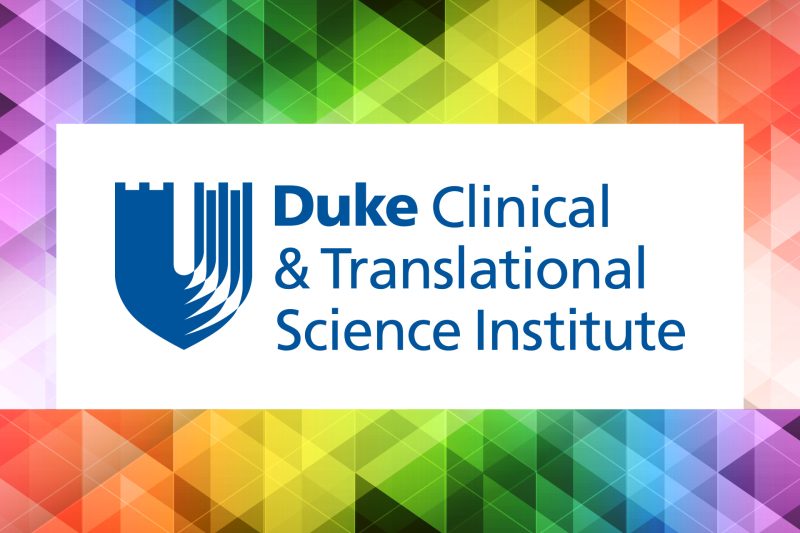 The Recruitment Innovation Center (RIC) has launched the Discover Duke Research Facebook page, a platform for study teams that have social media research recruitment and marketing needs.
The Discover Duke Research page was created for Duke researchers interested in using social media for studies who may not have a complete understanding of social media marketing or the resources needed to do it effectively. The page is designed to engage with the local community online from a social media profile that is clearly and appropriately associated with Duke.
The page will feature news and announcements for interested research groups, including news items related to Duke research and researcher and study team profiles and interviews. All posts to the page will be reviewed by members of the RIC team, who are experienced in developing plans and materials for study recruitment that meet Duke standards.
"Facebook is the most commonly used social network for advertising clinical research and certainly the most popular platform across the widest group of people," said Jamie Roberts, senior staff director of clinical research networks at Duke CTSI. "Having a central location for us to share information with our community about the clinical research Duke is doing, as well as a trained team that can assist study teams with the management of their social media marketing campaigns, is a necessary resource for our research community."
The RIC team is also available to help study teams craft their social media marketing campaigns and then to manage the deployment of those campaigns from the Discover Duke Research Facebook page, upon IRB approval. The only costs the study teams will incur is the costs of the ads themselves. The services of the RIC to help you develop and manage your social media campaigns on the page are free.
If you'd like to talk to the RIC about the service or engage the Discover Duke Research Social Media Marketing Hub team, complete the Social Media Marketing Request Form or email studyrecruitment@duke.edu.
Like and follow us at the Discover Duke Research Facebook page to learn more.