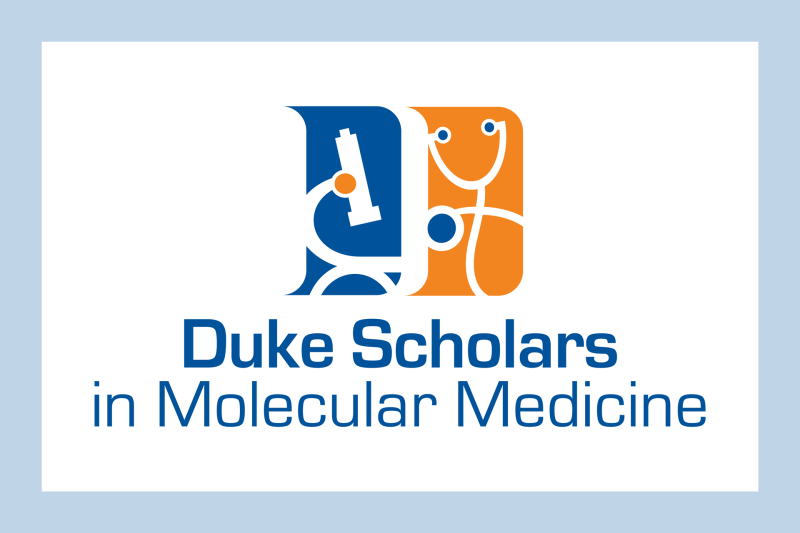 Three scholars have been selected for this year's Borden Scholarship: Jacob Heggestad, Chin Yee Tan, and Wenxin Tong.
The Borden Scholarship award is a program for Duke Scholars in Molecular Medicine (DSMM) participants. Scholars are asked to submit translational research proposals that stem from ideas generated through their DSMM participation. The award is thanks to a gift from Duke alumni, Dr. and Mrs. Ernest and Louise Borden.
---

Learn more about this year's scholars:
Jacob Heggestad 
PhD Candidate
Mentor: Ashutosh Chilkoti
Department: Biomedical Engineering, Duke Pratt School of Engineering
DSMM: Infectious Disease track (DSID)
jacob.heggestad@duke.edu  

Jake studied chemical engineering as an undergraduate at Northwestern University. He is interested in further developing diagnostic devices for identifying disease and enhancing patient outcomes. Outside of lab, he enjoys traveling, playing basketball, and trying out new restaurants/food.
---
Chin Yee Tan 
PhD Candidate
Mentor: Neil Surana  
Department: Molecular Genetics and Microbiology, General Internal Medicine
DSMM: Infectious Disease track (DSID)
chin.yee.tan@duke.edu

Chin Yee did his undergraduate studies at the National University of Singapore. His honors research was in molecular cancer biology. Working in the laboratory of A/Prof Ong Sin Tiong, he investigated the effect of physiological hypoxia on drug resistance in chronic myeloid leukemia. He then enrolled in medical school at Duke-NUS. While his undergraduate work focused on cancer biology, he chose to delve into his longtime interest in virology and microbiology.
---
Wenxin Tong 
PhD Candidate
Mentor: Mark A. Herman 
Department: Pharmacology and Cancer Biology, GPMED
DSMM: Endocrinology, Metabolism, and Cardiovascular Disease track (DSEC) 
wenxin.tong@duke.edu

Wenxin Tong earned a master's degree with honors in Internal Medicine from Shanghai Jiao Tong University before earning a PhD in Pharmacology at Duke, where Wenxin earned a Chancellor's Scholarship. Wenxin's thesis project investigated a potential novel drug target by investigating gut-derived circulating Succinate in metabolism and liver signaling.