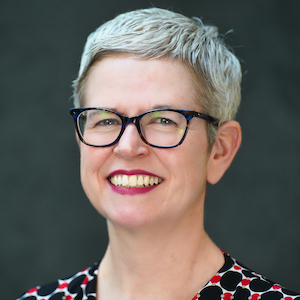 Senior Staff Director
Contact Information:
In her role as Senior Staff Director, Amanda helps to equip faculty, staff, and trainees at Duke with the knowledge and skills needed to succeed in the realm of translational medicine. She serves as a conduit, facilitator, and information clearinghouse, matching people with resources, making connections among schools and departments, and cataloguing the myriad educational opportunities available at Duke so that they are easily accessible to those who need them. Amanda also assists in the identification and development of new content to fill curricular gaps as the field of translational science continues to grow and evolve.