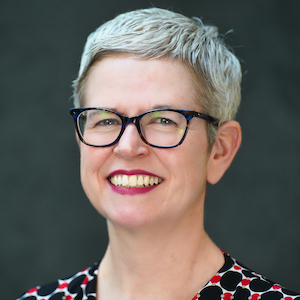 Co-Director, Workforce Development Pillar
Contact Information:
In her role as Co-Director of Workforce Development for the Duke Clinical and Translational Science Institute, Amanda endeavors to equip faculty, staff, and trainees at Duke with the knowledge and skills needed to succeed in the realm of health-related science, while also strategizing on how to broaden pathways into this professional domain. She serves as a conduit, facilitator, and information clearinghouse, matching people with resources, making connections between Duke and the communities it serves, and cataloging the myriad educational opportunities available within our learning ecosystem so that they are easily accessible to those who need them. Amanda also assists in the identification and development of new content to fill curricular gaps as the field of translational science continues to grow and evolve. She is skilled at identifying opportunities to connect programs and learners across institutions and communities and plays an integral role in opening doors to essential collaborations and partnerships for CTSI Workforce Development.