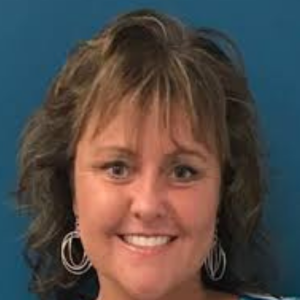 Project Planner, CTSI Accelerator
Contact Information:
CTSI Accelerator
Anita Brantley brings 20 years of experience in clinical research study management in both industry and NIH trials with an emphasis on study startup, contract and budget negotiation, regulatory oversight; as well as operational and personnel management.
Ms. Brantley is currently working as Associate Program Leader for CTSI Accelerator. In this role, she manages the selection and award phase of CTSI pilot programs and provides program management for Duke collaborative inter-institutional funding programs and serves as the operations administrator for MyResearchProposal.
Anita has held Regulatory Start-up Specialist and in-house CRA positions with DCRI, PPD and PRA Health Sciences. Ms. Brantley joined the CTSI in February 2015 and prior to joining the CTSI, she worked with the Duke Office of Clinical Research (DOCR) for five years.