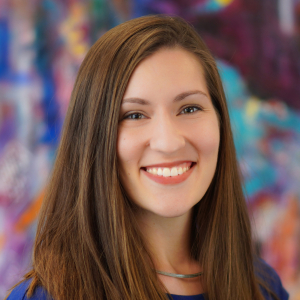 Research Program Leader, Duke Kannapolis
Contact Information:
Jenifer Allen joined Duke in September 2010 as a volunteer in the Department of Medicine-Nephrology. Now as a project leader at CTSI, she oversees clinical operations and regulatory affairs on the Duke Kannapolis campus.
Prior to joining CTSI, Ms. Allen worked as a clinical research coordinator for the Duke Office of Clinical Research (DOCR) and managed clinical trial operations for investigators in multiple departments across the School of Medicine including Dermatology, Molecular Genetics and Microbiology, Nephrology, Pediatrics, and Surgery. She served as the primary coordinator for sixteen studies, including two pilot feeding studies and a longitudinal behavioral weight loss intervention study. Ms. Allen recruited participants of all ages and trained and provided oversight to study staff who screen and enroll participants, collect microbiome samples, anthropometric measurements, dietary recalls, and perform phlebotomy.
Ms. Allen holds a bachelor's degree in Nutrition and Dietetics from Western Carolina University. She enjoys process improvement and collecting quality data that quickly translates to health benefits for the public.