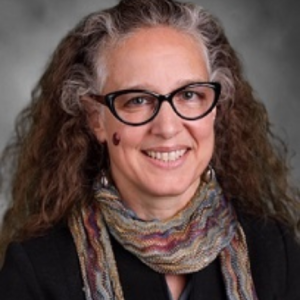 Program Director, Workforce Development
Contact Information:
Jessica Almy-Pagan is a Program Director for the National Clinician Scholars Program (NCSP), a prestigious training opportunity for MDs and postdoctoral nurses with ambitions to become change agents driving policy-relevant research to improve health and health care. Duke was named a site for the NCSP in 2018 and will welcome its first class of scholars in July 2019. Jessica plays an integral role in planning and managing this program, which is housed in the CTSI. She also participates in activities of the CTSI Workforce Development Core.
Most recently, Jessica provided administrative support for Dean Marion Broome in the School of Nursing, but her background includes experiences as an artist and an educator, mainly in the non-profit sector.