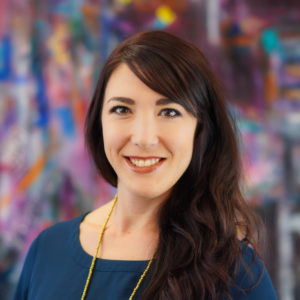 Clinical Research Coordinator, Duke Kannapolis
Contact Information:
Ms. Rockett has been with Duke since February of 2012. With a bachelor's degree in biology, Ms. Rockett serves as a clinical research coordinator, providing clinical help for many different studies, as well as regulatory oversight, staff training and maintenance on specific protocols, data collection and miscellaneous support to faculty as needed.
Ms. Rockett enjoys having the opportunity to introduce people to important research underway in Cabarrus County. When not working, Ms. Rockett enjoys spending time with her husband and young son.