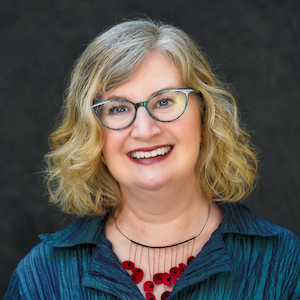 Senior Program Coordinator, Workforce Development
Contact Information:
Molly Matlock is a Senior Program Coordinator with Duke CTSI. Molly works primarily with the Duke Scholars in Molecular Medicine (DSMM) program and the Bridging the Gap to Enhance Clinical Research (BIGGER) program. Before joining the Duke community, she worked two decades in non-profit management and arts administration. She holds a bachelor's degree in Cultural Anthropology and English from College of Charleston and studied Folklife and American Studies at University of North Carolina at Chapel Hill.