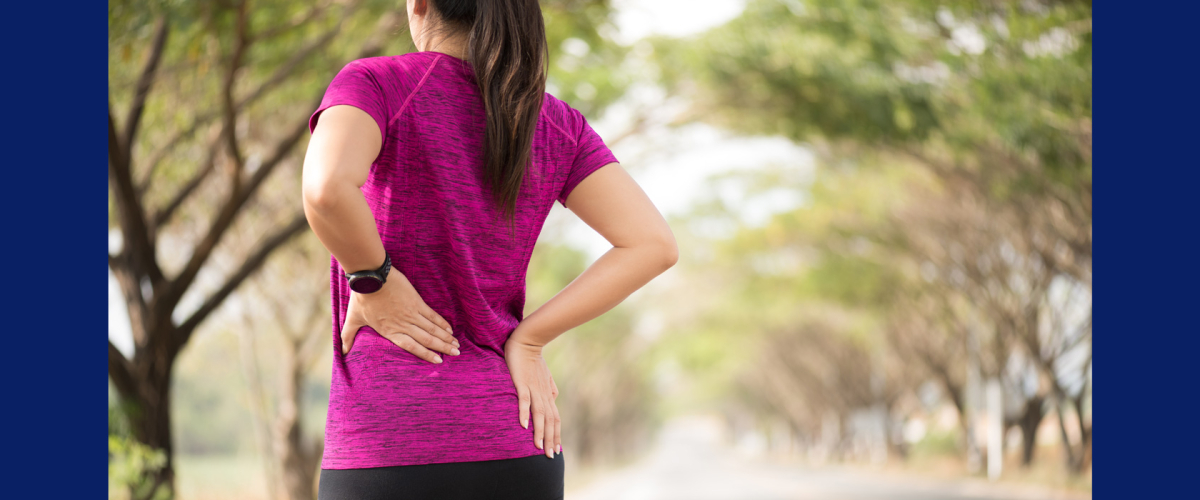 Why We Did This Research
The Transitions study looked at how acute back pain may transition to chronic back pain. This study enrolled participants in Kannapolis and Durham.
This research will help us search for a deeper understanding of pain. Millions of Americans suffer from low back pain that can reduce their quality of life and increase healthcare costs. We want to understand how acute low back pain may transition to chronic low back pain. We want to see if we can predict who will progress to chronic pain by studying biological factors (things like how people function physically, and inflammation measured in the blood) and psychosocial factors (things like how well people sleep).
Ultimately, we hope this research will help healthcare providers take care of their patients. Thanks to you, this research contributes knowledge and data to improve pain treatments.
---
What Happens Next
From the collected samples, we are currently using markers in the blood to measure inflammation in the body. We hope these inflammatory biomarkers can help us understand how long-standing inflammation can lead to chronic low back pain.
We will use the success of the Transitions study to apply for additional grants to do more research with larger groups of people. We will also publish papers and present findings from this work to inform the greater pain community. This study is one "piece of the puzzle" to better understanding chronic pain.
---
Thank You
Research volunteers are members of a large group of people all over the world. Volunteers help answer important health questions, find new medical treatments, and improve public health and the quality of health care.
Questions about the study? Email the study team at transitions-study@duke.edu.
---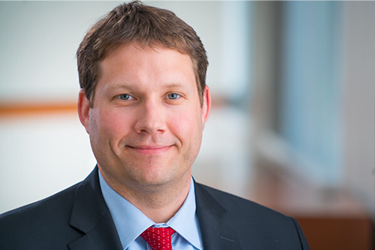 Duke Principal Investigator
---
About the Study 
This study is a collaboration between the Duke Clinical and Translational Science Institute (CTSI) and Duke Orthopedics. 
Everyone in the study was asked to: 
Complete two study visits

Provide a small blood sample

Complete a brief pain assessment

Answer some questionnaires about physical, mental, and emotional well-being 
Some participants were also asked to: 
Wear a device on their wrist that senses activity and sleep

Complete surveys about their sleep
Some participants in Durham only were also asked to: 
Complete a brief physical function assessment

Complete MRI (magnetic resonance imaging) 
---
Study Qualifications
To qualify for this research study, participants were:
Age 18 or older

Experiencing sudden low back pain with no specific cause in the past four weeks 
---
Study Duration
Participation in the study lasted approximately six months, including two visits and online questionnaires.
---
Compensation
Compensation was provided for completed study activities.
---
In the News
Duke CTSI Launches Low Back Pain Study in Kannapolis
Pro00108542 
---