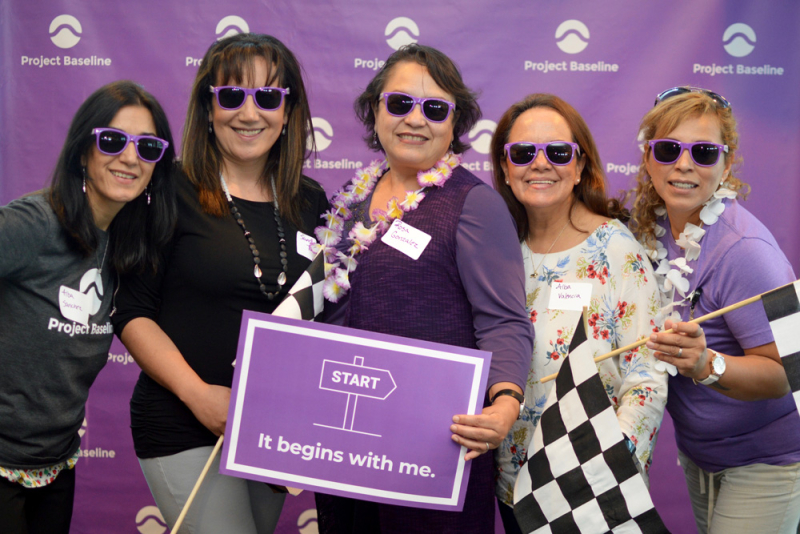 Project Baseline Health Study participants with prediabetes demonstrated changes in cardiac, pulmonary, and hematology measures — as well as declines in physical function and sleep — that precede diabetes. Some of these changes over four years of follow-up predicted an increased risk of progression to diabetes.
The findings are featured in the July 18 issue of Cardiovascular Diabetology and reflect the work of a multi-institutional research group led by Ranee Chatterjee, MD, MPH, and Svati H. Shah, MD, MHS, the Duke principal investigator for Project Baseline.
The Project Baseline Health Study is a collaboration between Duke, Stanford, Verily Life Sciences, and others. Duke CTSI manages study locations in Durham and Kannapolis and enrolled 1,000 participants in the longitudinal study.
"Future studies may determine whether the changes in these measures elucidate pathways of progression to diabetes and related complications," said Chatterjee, associate professor in the Duke University School of Medicine and lead author of the article. "We also hope to determine whether these changes can be used to identify individuals at higher risk of progression to diabetes for targeted preventive interventions."
Changes to body measurements and physical function seemed to be the most important factor in predicting whether a participant would progress to diabetes or revert to normal blood sugar control.