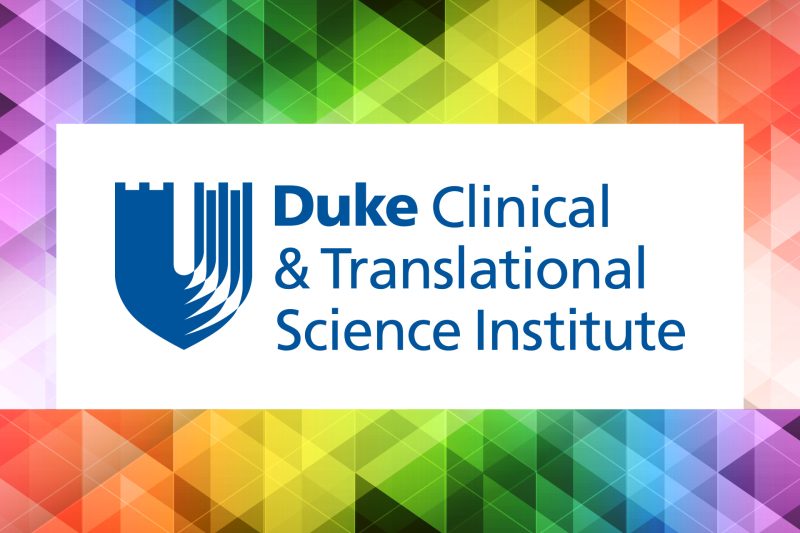 Ed Hammond, PhD, Co-Director of CTSI's Informatics Core, and Director for the Duke Center for Health Informatics, is one of six inaugural Distinguished Fellows recently named by the American College of Medical Informatics (ACMI). ACMI is an honorary College of elected Informatics fellows within the American Medical Informatics Association (AMIA).
Distinguished Fellows is a new initiative to recognize senior fellows who have made lasting and significant contributions to the field of informatics in areas such as policy formulation, the practice of informatics, and applied research.
When informed of the news, Dr. Hammond stated, "I am most honored to receive this award.  I am lucky to be part of groups that help create the discipline of informatics and watch its tremendous growth and value over the years."
Dr. Hammond was also recognized by ACMI in 2003 when he was awarded the Morris F. Collen Award of Excellence, the highest honor in informatics for lifetime achievement. He also received the AMIA William W. Stead Award for Thought Leadership in Informatics in 2015. With more than 50 years in the field of Informatics and at Duke, these awards recognize his distinguished career and the cumulative dedication, vision, impact, and worldwide influence Dr. Hammond has had in informatics, healthcare, and education .