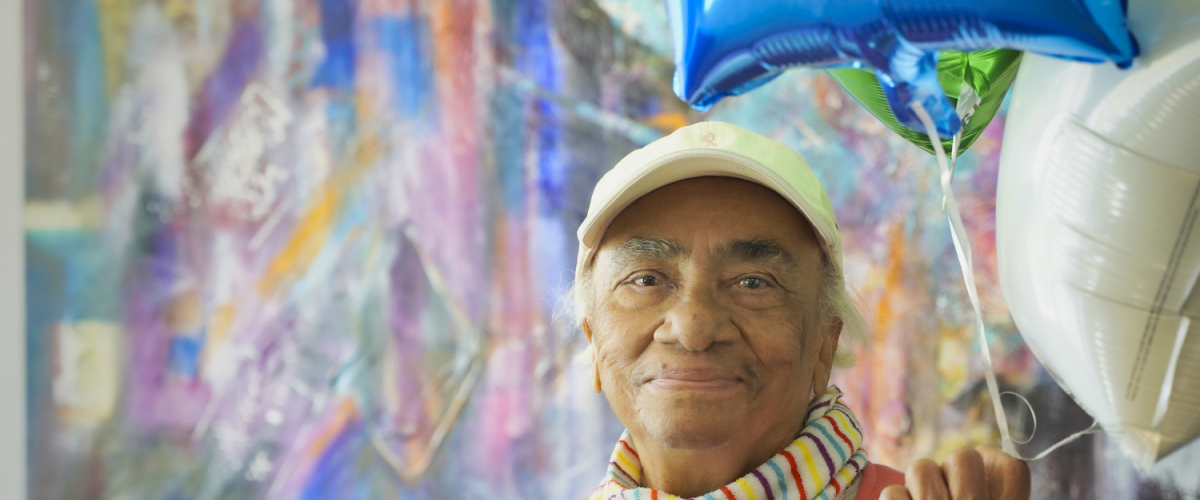 The Duke APOL1 Research Biorepository (DARB) study supports new discoveries in kidney disease to better understand why people of African descent are at higher risk. The study collected, processed, and stored blood and urine samples that scientists will use for research to better understand how the known APOL1 gene mutations increase the risk of kidney disease.
From April through December 2021, Duke Kannapolis enrolled healthy participants as matched controls for participants with APOL1-related kidney disease, who were enrolled in Durham. This research is ongoing.
Thank you to our community and all who participated in this study. Contributions from participants will help Duke researchers learn how APOL1 causes kidney disease and how we can treat and screen people.
---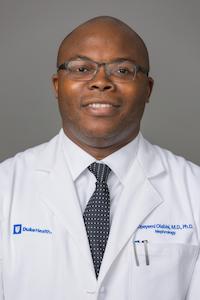 Principal Investigator: Opeyemi Olabisi, MD
---
In the News
Duke-Kannapolis launches kidney disease study for people of African descent
93-year-old joins Duke study to help solve kidney disease mystery in people of African ancestry
---
Pro00103657