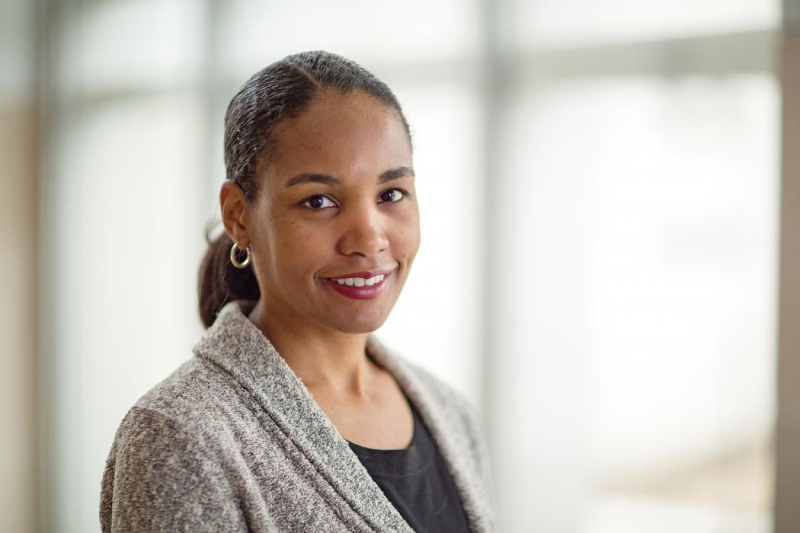 The Duke Clinical and Translational Science Institute (CTSI) announces that our Director, L. Ebony Boulware, MD, MPH, has accepted a new role as Dean of the Wake Forest University School of Medicine, beginning in January 2023. To facilitate a seamless transition, Susanna Naggie, MD, MHS, Vice Dean for Clinical Research and Director of the Participant and Clinical Interactions Core of the current Clinical and Translational Science Award (CTSA), will immediately begin serving alongside Dr. Boulware as interim Co-Director of the CTSI.
Dr. Boulware, Nanaline H. Duke University Distinguished Professor in the Department of Medicine, Vice Dean for Translational Science in the School of Medicine, and Associate Vice Chancellor for Translational Research at Duke University, joined the Duke faculty in 2013 as Chief of the Division of General Internal Medicine in the Department of Medicine and has served as inaugural Director of CTSI and Vice Dean for Translational Science since 2016. She has spent most of her academic career investigating how to improve health care and health outcomes for individuals and populations with chronic kidney disease, hypertension, and other chronic diseases, particularly focusing on minoritized populations. In her roles at Duke, she has been instrumental in accelerating the translation of research to clinical care, and she is a national leader in addressing the causes and effects of racial and ethnic health and health care inequities.
"I am honored to have served at Duke, working alongside amazing colleagues to contribute important knowledge about health and health equity, and to advance the larger research mission here at Duke," said Dr. Boulware. "I am proud of CTSI's many valuable contributions to advance science and clinical care, and I'm confident that the CTSI's excellent work will thrive under Dr. Naggie's leadership."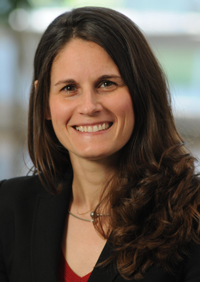 Dr. Susanna Naggie completed her medical education at Johns Hopkins School of Medicine and her internal medicine training at Duke University Medical Center, where she also served as a Chief Resident in Internal Medicine. She completed her Infectious Diseases (ID) fellowship training at Duke and then joined the faculty in the Division of ID. She is a Professor of Medicine with Tenure and currently holds joint appointments at the Duke Clinical Research Institute and at the Durham Veterans Affairs Medical Center. Dr. Naggie has dedicated her academic career to the care of patients with HIV and viral hepatitis, with a research program focused on understanding the mechanisms of accelerated liver fibrogenesis in this population and the extrahepatic health outcomes attributed to HCV in persons with HIV infection.
"I have truly enjoyed working with Dr. Boulware and admire her tireless energy and unwavering vision of health improvement and equity for all communities," said Dr. Naggie. "She is a visionary and compassionate leader with a strong commitment to collaborative partnerships. Her approach to leadership in translational science models the type of leader we all strive to be."
We congratulate Dr. Boulware on this exciting new opportunity, and welcome Dr. Naggie to her new roles with the CTSI.