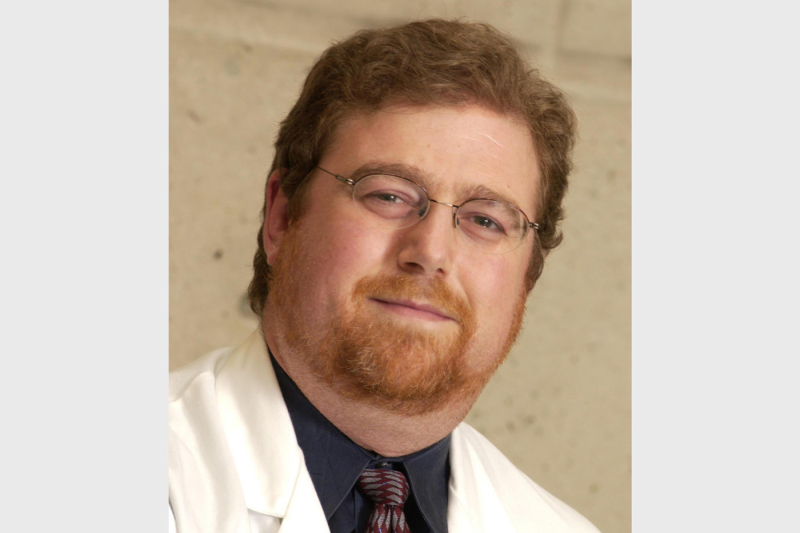 According to the Stroke Awareness Foundation, about 795,000 people in the U.S. alone suffer a stroke each year, and every four minutes someone dies from a stroke. When it comes to detecting and treating strokes in patients, every second counts.
To date, the only effective type of intervention for ischemic stroke patients has been revascularization, which refers to medical treatments that restore blood flow to a body part or organ when that flow has been limited or blocked. Stroke patients receive this intervention through medication – thrombolytics – or an endovascular thrombectomy, a minimally invasive surgery to remove blood clots from blocked arteries in the brain.
To receive these treatments, stroke patients must be diagnostically evaluated in time. That means patients must identify that they are experiencing a concerning medical episode and get themselves to the hospital for diagnosis in under four hours. As data shows, this is extremely difficult to achieve – about 85 percent of stroke patients do not arrive to hospitals in time for intervention.
Currently, there are FDA-approved drugs that work to address this issue, such as a tissue plasminogen activator (tPA), which helps dissolve blood clots and restore blood flow to the brain. The problem with tPAs is that they can lead to a high risk for bleeding complications.
"It's like sending an angry email out that you can't pull back," said Bruce Sullenger, PhD, Joseph W. and Dorothy W. Beard Distinguished Professor of Experimental Surgery at the Duke School of Medicine. "Doctors always seek to 'do no harm,' but at the same time you have to stop the blood clotting. We wanted to come up with a way to give clinicians more control and 'pull the email back.'"
Working Toward a Better Solution
With this goal in mind, Sullenger and his lab have been developing a more potent, rapidly reversible antiplatelet agent for patients suffering from acute ischemic strokes. This type of stroke is the second leading cause of death globally, and adults today have a global lifetime risk of 18 percent for these strokes.
In the early stages of their research, Sullenger's team was supported by a U54 grant from the NIH, as well as a 2018 Duke CTSI Transformative Award. This award provided funding to address the gulf between novel clinically motivated research and products that show safety and efficacy in humans.
Early work by Sullenger's team targeted the Von Willebrand factor (vWF), a glycoprotein crucial to stopping bleeding, with an antidote-controllable aptamer, which are molecules that can selectively bind to a specific protein. Early findings showed that targeting vWF potentially represented an effective and safer treatment for thrombosis patients with partial or complete blockage of blood flow in the brain, heart, or periphery.
With the help of the CTSI, Sullenger and his team were able to finalize a phase I study design and clinical development plan, including conducting a clinical advisory meeting with researchers from within and beyond Duke. They were also able to submit an Investigational New Drug (IND) application with the Food and Drug Administration (FDA).
"The CTSI pilot award was instrumental to getting us over the goal line to start our clinical study," Sullenger said. "CTSI provided us both financial support, and equally important, a project leader [Juliana Layzer] so that we could navigate all of the regulatory hurdles required to test a new therapeutics agent in humans."
Next Steps and Future Goals
Sullenger and his team helped launch Basking Biosciences, a start-up company established to solve the biggest need in acute thrombosis and accrue funding to support the clinical translation of their research. Sullenger founded the company with the help of Richard Shea, an alumnus of the Duke University Fuqua School of Business, and Shahid Nimjee, MD, PhD, professor at The Ohio State University Wexner Medical Center and former Duke resident who worked alongside Sullenger.
Earlier this year, the team presented successful results from their phase I clinical trial. The trial indicated that their thrombolytic proves to be safe and effectively inhibits vWF in humans. In parallel, the team demonstrated in advanced animal testing that the window of opportunity for intervention can be extended from four to at least six hours. The team recently completed raising funds for phase II trials to evaluate the approach in human stroke patients.
"If this intervention is successful, we will be able to help particularly vulnerable populations as several underserved groups have higher incidences of stroke and also have a more challenging time getting to an emergency room quickly," Sullenger said. "It's tough to raise money for studies like this, and the CTSI support was vital for getting us through the translational valley of death."