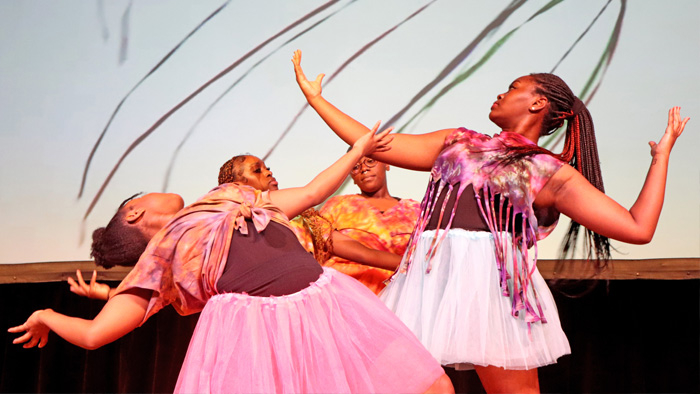 Throughout a global pandemic that has brought unprecedented challenges and altered our workflows and lives in dramatic ways, the Duke CTSI continues to advance clinical research and translational science that enables equity and makes health improvement more accessible for all. Following our dynamic and fast-paced reaction to the spread of COVID-19, the Duke CTSI funded or otherwise supported numerous studies that draw upon the breadth and scope of research at Duke and its partners and collaborators.
Our programs and centers support each step along the translational spectrum: from preclinical discovery and entrepreneurship; through clinical trials to assess efficacy; to implementation into widespread practice that improves public health. As one of 61 NIH National Center for Advancing Translational Science (NCATS) Clinical and Translational Science Award-funded hubs – with strong and generous institutional support from the Duke University Health System – we continue to strengthen resources and expand opportunities for our CTSI members.
This Impact Report showcases many of our accomplishments over the past year. We invite you to review these highlights and learn more about Duke CTSI's contributions to meaningful and equitable health improvement within our communities and beyond.
Read the 2022 CTSI Impact Report (Web Version).