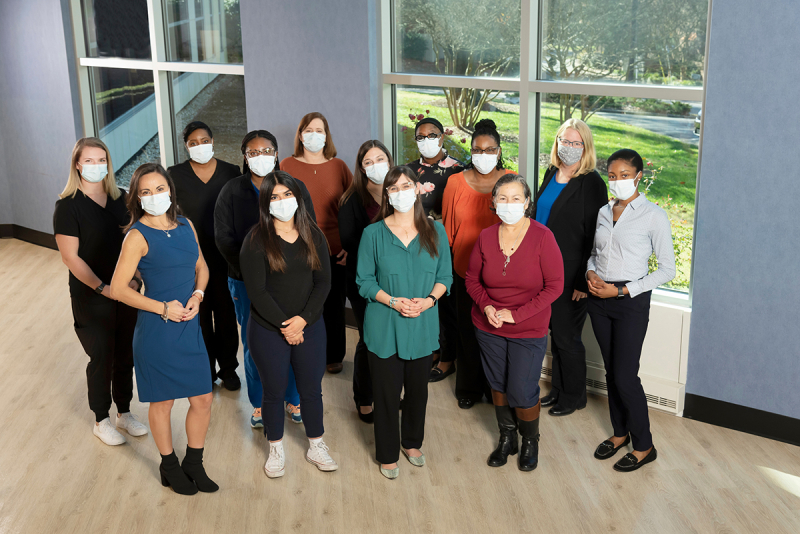 The Research@Pickett Community Outreach and Engagement Voucher is a funding source designed to build capacity for research projects to maximize their impact. Teams may leverage Duke Research@Pickett services and programs to maximize the ability to increase diverse participation in clinical research, enhance community partnered research, and maximize community engagement or promote outreach activities that promotes awareness, education, and participation in clinical research among underrepresented, underserved, and under engaged populations, with particular focus on race and ethnicity.
A total of $195,000 is available to support a minimum of four projects focused on community-partnered research projects with a focus on enhancing diversity of clinical research and improving community health. Funding is provided in the form of a voucher to cover services provided by the Duke Research@Pickett Service Center (staff services and/or facility use). Projects that include community-academic research partnerships are preferred. In addition to receiving the voucher, a data manager and statistician are available at no cost to help support the projects receiving a voucher.
The application deadline is April 1, 2022. A consultation with the Research@Pickett team is required prior to submission.
View the full Request for Applications. [Please note: This application is now closed.]