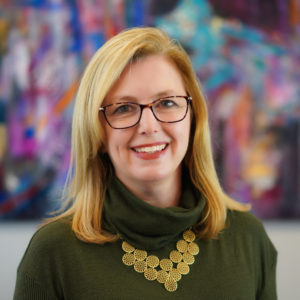 Clinical Research Coordinator, Duke Kannapolis
Contact Information:
Ms. Kingsbury came to Duke CTSI in July 2014 with a Bachelor of Science degree in human services and psychology from Wingate University. Her previous role was with a healthcare system, where she worked in research specializing in traumatic brain injury. Ms. Kingsbury enjoys working in research because it allows her to meet people in the community and see how the contribution of each individual serves a larger purpose to benefit the community as a whole.