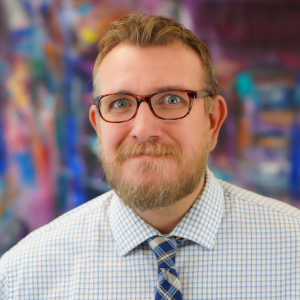 Senior Clinical Research Specialist, Duke Kannapolis
Contact Information:
Mr. Lewis first joined CTSI in 2013 as an intern while earning his degree in Recombinant DNA Technologies and Bioengineering. He became a full-time clinical trials assistant in March 2014.
He currently serves as a Senior Clinical Research Specialist with effort on several studies, including the MURDOCK Cabarrus County COVID-19 Prevalence and Immunity (C3PI) Study; a partnership with the N.C. Department of Health and Human Services to understand COVID-19 prevalence and immunity in the community and to monitor the disease over time.