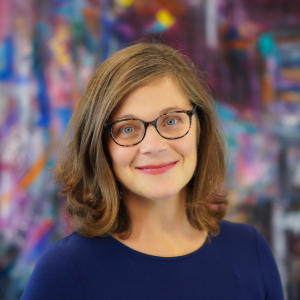 Research Communication and Engagement Specialist III
Contact Information:
Emily Ford joined Duke CTSI in September 2014. As a communicator, she works with the community engagement and study teams based at Duke Kannapolis, the CTSI research site located on the North Carolina Research Campus. She also supports the CTSI Communications infrastructure. She has a background in journalism.