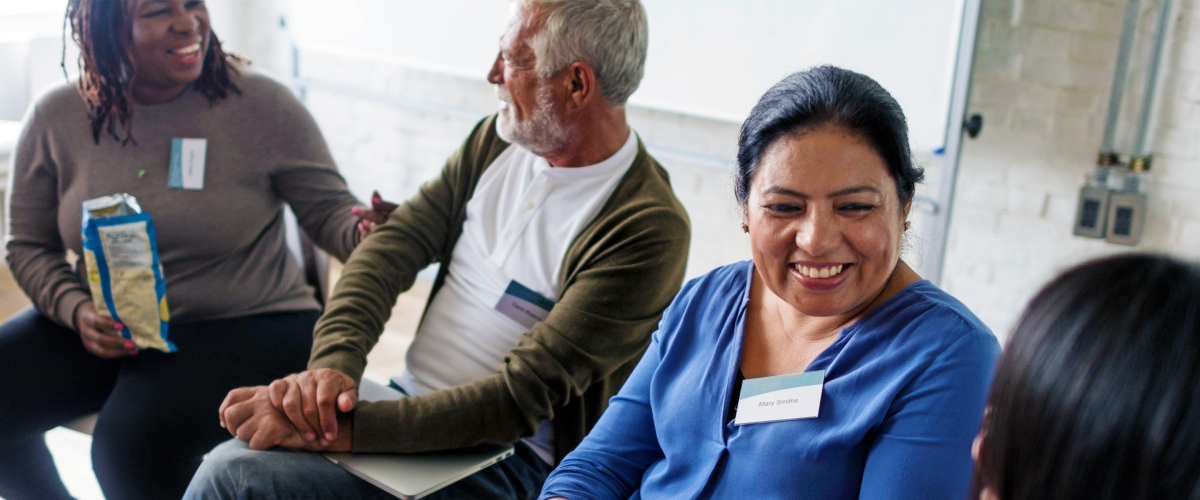 Centering Equity, Diversity, and Inclusion
Community engagement and input has always been crucial to successful health interventions. CTSI is committed to facilitating equitable and robust community-engaged health research by connecting academic stakeholders with community partners locally, regionally, and nationally.
The partnership between North Carolina Central University and CTSI is designed to leverage the strengths of both institutions to advance translational science and improve health outcomes, particularly for those health issues that disproportionately impact underserved and underrepresented communities.
As part of its commitment to building a diverse and inclusive research environment at Duke and beyond, CTSI launched the Center for Equity in Research and its supporting Equity in Research core to provide infrastructure support for equity, anti-bias, and anti-racism in research and shift the research culture toward proactive and robust planning for diversity, equity, and inclusion.