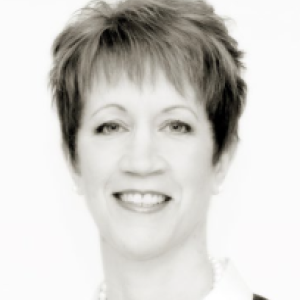 Director, Office of Physician-Scientist Development
Contact Information:
Holly Hough, PhD, was most recently employed as a Research Program Leader in the Duke Office for Clinical Research (DOCR). She co-developed CRISP, or the Clinical Research Internship Portal, in collaboration with CTSI Workforce Development and previously designed and launched the integrative medicine program for patients at the North Carolina Cancer Hospital. She has worked in academic research administration for over fifteen years and has prior experience in many aspects of research, including administering large grants and managing both clinical trials and social science studies in oncology and women's health.
Holly holds a PhD in Exercise Physiology from the University of North Carolina at Greensboro.