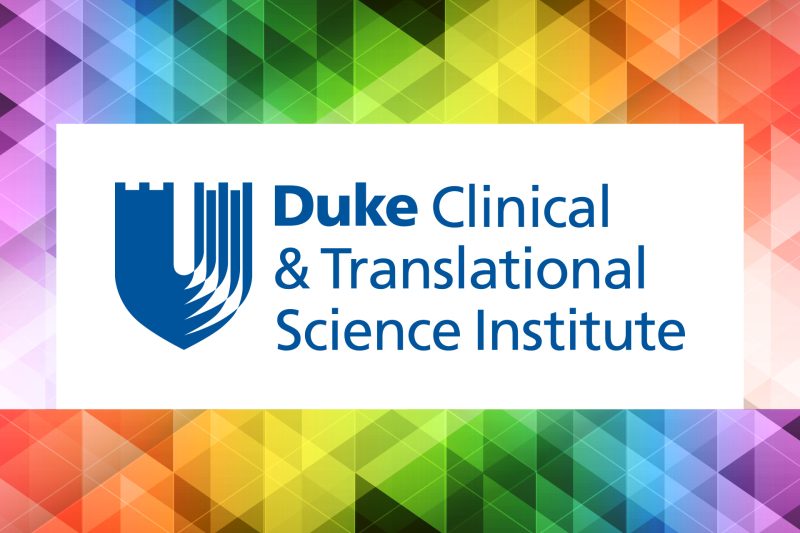 Kafui Dzirasa, MD, PhD, has joined the Duke CTSI as a Co-Director for the Workforce Development Core. Dr. Dzirasa will lead this core with fellow Co-Director Dr. Steven Grambow and Associate Director Dr. Kathryn Dickerson.
In addition to this position, Dr. Dzirasa serves as the K. Ranga Rama Krishnan Associate Professor in the Department of Psychiatry & Behavioral Sciences. He is also an Assistant Professor in the Department in Biomedical Engineering, an Associate Professor in Neurobiology and Neurosurgery, and an Investigator in the Duke Institute for Brain Sciences.
The CTSI Workforce Development Core supports the advancement of the next generation of interdisciplinary research leaders. The Core offers an evolving portfolio of workforce development opportunities to address the training needs of Duke staff, students, and faculty.
Learn more about Dr. Dzirasa and the Workforce Development Core.