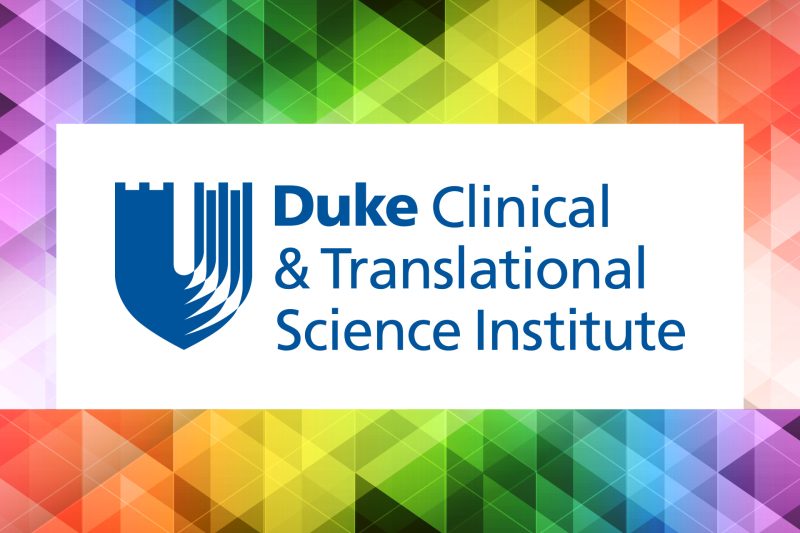 On Tuesday, August 31, 2021, researchers from Virginia Commonwealth University Massey Cancer Center, VCU Wright Center for Clinical and Translational Research, Duke Cancer Institute and the Duke Clinical and Translational Science Institute, held a virtual event kicking off a series of conversations aimed at building trustworthy medical and research establishments, which have historically alienated, ostracized and abused marginalized and minoritized populations. The ultimate goal of the series is to make medicine and research more inclusive and accessible.
The event honored the life and legacy of Henrietta Lacks, whose unique cervical cancer cells, dubbed "HeLa cells," were integral to global medical advances enabling the treatment or prevention of diseases such as polio, AIDS and cancer – all without her or her family's consent. Lacks died from cervical cancer in 1951, at the age of 31.
Read the full event recap here.
Missed the event? Watch the full recording below!