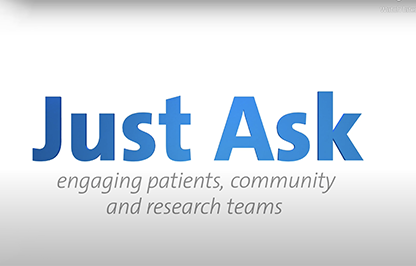 Nadine Barrett, PhD, director of the Duke CTSI Center for Equity in Research, has co-authored a joint statement from leading national cancer organizations outlining their recommendations for expanding diverse participation in cancer clinical trials.
According to the press release from the American Society of Clinical Oncology and the Association of Community Cancer Centers, "inclusive participation in clinical trials is necessary to understand potential differences in efficacy and safety across diverse populations, mitigate racial and ethnic disparities in health outcomes, and promote equity and justice."
The recommendations fall into six key areas:
Access to clinical trials
Equity-focused design
Partnership among stakeholder groups
Continuous education and training
EDI investment
Sharing data and strategies
These recommendations were developed from assessments conducted across 75 research sites nationwide, including Duke.
"It has been an honor to serve on this task force," says Barrett. "This research and set of recommendations is a win for Duke and nationally."
Learn more about the importance of diversity in clinical trials with this video featuring Dr. Nadine Barrett: