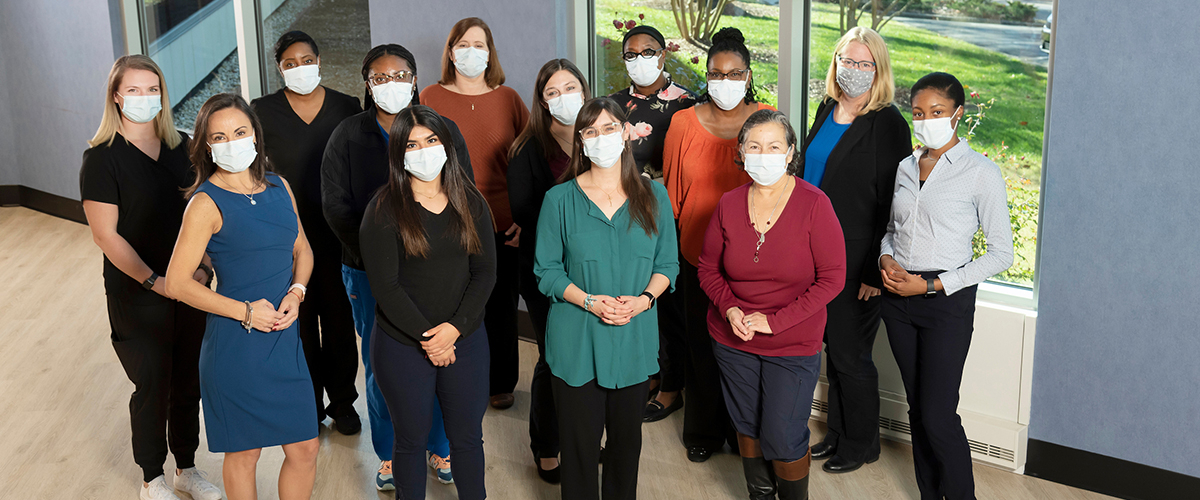 A research site in, and for, the Durham community!
Duke Research@Pickett is a free-standing research facility supported by the Research@Pickett Road Core Team.
The site is located at 3024 Pickett Rd, Durham, NC 27705.
For the Community: Learn how you can get involved!
For Investigators: Space for research activities and core services are available at a fee-for-service cost to investigators across Duke. Learn more.