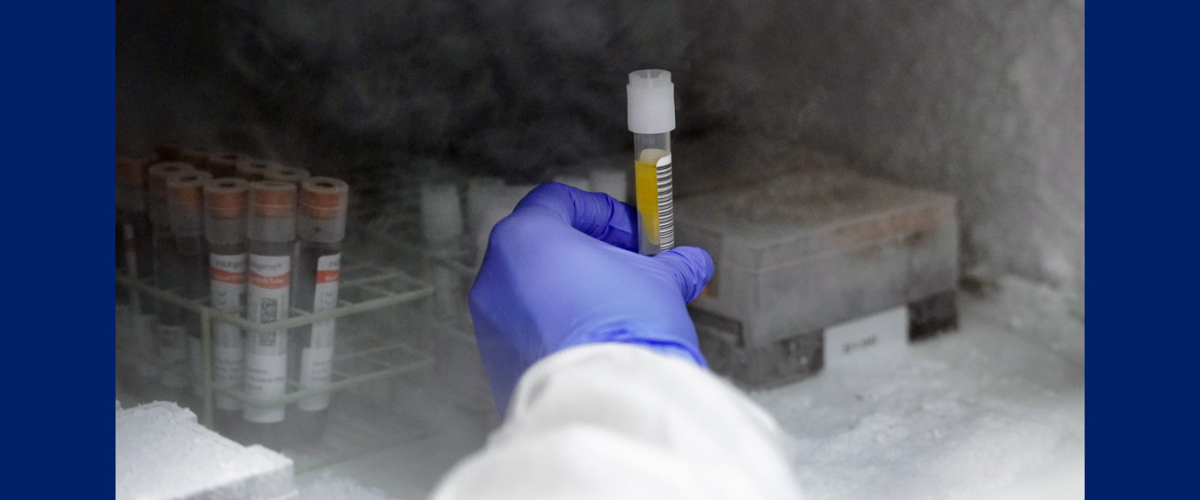 A unique opportunity for Duke investigators to use biospecimens for research.
Duke CTSI proudly announces a new initiative to convert the MURDOCK Biorepository into rich datasets by facilitating access to these samples for Duke researchers and laboratories.
The MURDOCK Biorepository Transformation Initiative makes thousands of biospecimens and associated clinical outcome data available to all Duke researchers. Researchers will only incur costs for sample retrieval and shipment.
Please complete this brief interest form as a first step. We are committed to fulfilling as many requests as possible, as expeditiously as possible.
The initiative enables Duke investigators to:
Accelerate research timelines

Support pilot work to acquire follow-up funding

Complement prospective study design and data collection

Enable case-control studies
Founded in 2007, the MURDOCK Study Community Registry and Biorepository comprises 12,526 diverse research participants with biospecimens collected at baseline, annotated by associated baseline data and longitudinal follow-up of up to 14 years of outcomes data. Learn more with our one-page overview.
Key features of this renowned cohort include:
Disease agnostic

Reflects U.S. population

25.7% non-white

Socioeconomic data

Geospatially mapped location linked to public datasets (e.g., U.S. Census)
Duke CTSI is committed to fulfilling as many requests as possible, as expeditiously as possible. We welcome your research ideas! Investigators are encouraged to complete the interest form as a first step. Samples can be shipped as early as one month following approval.
The biorepository includes the following sample types, collected at baseline, stored frozen at -80°C:
Plasma

Serum

Whole Blood (DNA)

Whole Blood (Paxgene RNA)

Buffy Coat (one per participant)

Urine
Sample availability is subject to change and may be limited based on utilization. Requests will be processed in the order they are received.
Also available are a limited number of samples collected at follow-up time points in some specialty populations.
Our goal in designing this initiative is to meet a broad range of scientific interests and requirements for Duke investigators. By taking advantage of this unique opportunity, investigators may be able to accelerate current research timelines or perform pilot work that would support applications for future funding. 
Research fueled by the initiative can be combined with or complement prospective study design and data collection. View our extensive Duke Kannapolis Research site capabilities.
The broad phenotypes included in the community-based MURDOCK cohort provide an excellent opportunity to study many different diseases and longitudinal outcomes, as well as identify matched controls.
Paul Ferrell, who directs the laboratory of Salvatore Pizzo, MD, PhD, recently described his experience obtaining MURDOCK samples and the value offered by this unique resource:
"The MURDOCK Study allowed us to rapidly examine the expression of a protein of interest and its role as a biomarker in cardiovascular disease in a longitudinal manner. While studies of this nature are often prohibitively expensive and time consuming for individual research groups to undertake, the centralized nature of the MURDOCK Study allowed for what would have ordinarily been a 10-year study to be condensed into mere months.
"The MURDOCK team was efficient to query and curate the databases to identify patients and corresponding samples to facilitate our studies, and the preliminary data has been fruitful and led to ongoing studies into the role of this protein as a biomarker in cardiovascular disease."
Data have been organized into "storefronts" that summarize characteristics of a population of research interest (i.e., phenotypes), as well as available data and samples for that population. Storefronts include sources of data in the MURDOCK Study database, as well as important descriptions and definitions to help understand the data presented.
View the MURDOCK Study Storefronts to review and explore information for a selected list of phenotypes of interest. These point-in-time snapshots of the cohort are intended for ease of use.
For Duke investigators who want to explore diseases other than those characterized in storefronts, we offer an interactive dashboard that functions as a self-service data exploration tool.
Please complete this interest form as a first step, so that we may better understand your research idea and how the MURDOCK Biorepository Transformation Initiative will advance your research. We will promptly contact you to evaluate feasibility and to develop an initial scope for further discussion. Researchers will only incur costs for retrieval and shipment.
You may also directly contact the lead for the initiative:
Douglas Wixted, MMCI
703-861-5918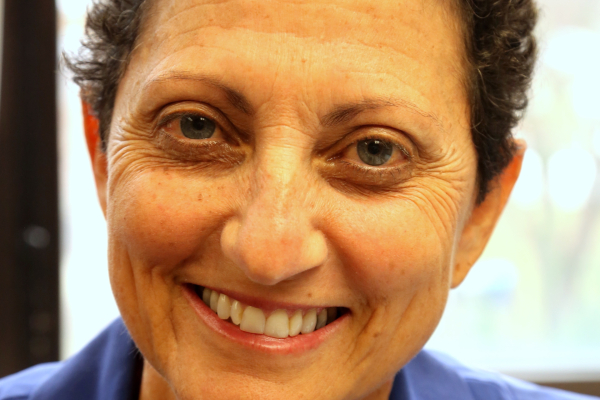 "I have had the pleasure of working with the MURDOCK team for over 10 years, and they have consistently been a wonderful partner. We are excited that we have several years of longitudinal data collection on our Health Aging Physical Performance Across the Life Span study (PALS), which we can match with collected biospecimens. 
"Our Duke Pepper Center has lots of investigators willing to collaborate and a central theme of optimizing physical resilience. There are endless possibilities in the data available through the MURDOCK and PALS studies."
– Miriam C. Morey, PhD, Professor, Department of Medicine, Co-Director, Older Americans Independence (Pepper) Center